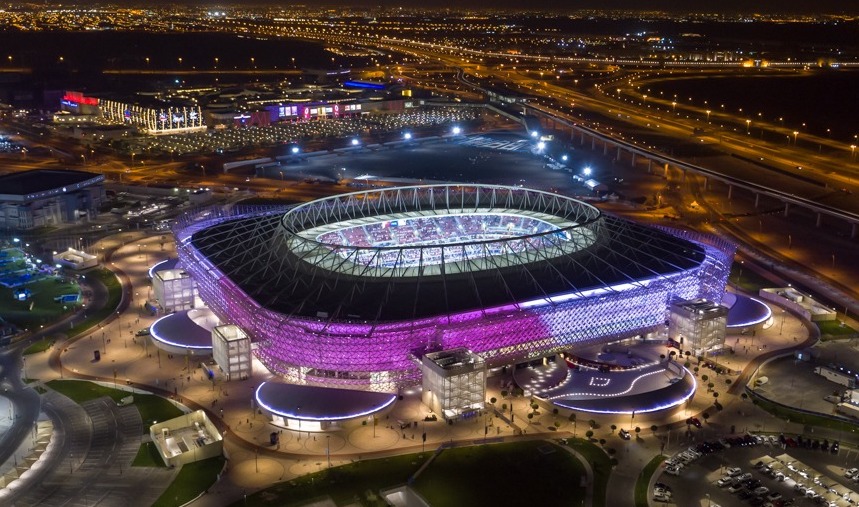 With the World Cup in Qatar weeks away, the country was selected Monday as host of the 2023 Asian Cup by the Asian Football Confederation to replace China, which pulled out as host because of COVID regulations.
Qatar beat bids from South Korea and Indonesia to host a tournament that could yet be played in 2024. The 2023 Asian Cup is set in the FIFA-managed calendar to be played from June 16 to July 16, when the heat in Qatar is so extreme that the World Cup had to be moved to November and December.
The AFC will need to seek FIFA agreement and likely a decision from the sport's world body's ruling Council to amend the international match calendar and find new dates for the 2023 Asian Cup. That process could raise tension with European clubs which typically object to soccer's continental championships being moved to their midseason from June slots. The FIFA calendar mandates the game dates and tournament periods when clubs must release their players who have been selected for national teams.
China was originally scheduled to hold the 24-team event in 2023 but gave up hosting rights in May because of the country's "Zero-COVID" policies to contain the COVID-19 pandemic, leaving the AFC looking for replacements.
"Given the short lead time in preparation, we know that the hard work begins immediately but with their existing world-class infrastructure and unrivaled hosting capabilities, we are confident that Qatar will stage a worthy spectacle befitting the prestige and stature of Asia's crown jewel," AFC President Sheik Salman bin Ebrahim Al Khalifa said in a statement.
Qatar's win Monday offered good news for neighboring Saudi Arabia which is bidding to host the 2027 Asian Cup, in a contest that is now a two-bid race with India. That 2027 contest originally included Qatar and Iran, whose soccer federation withdrew its candidacy last Thursday, the AFC said.
Nearly 2.9 million tickets have been sold for the World Cup in Qatar, FIFA and organizers said Monday, leaving about 7% of seats still available. People living in the United States, Saudi Arabia and England topped the list of international ticket buyers, while Mexico was the biggest market outside Qatar for corporate hospitality sales.