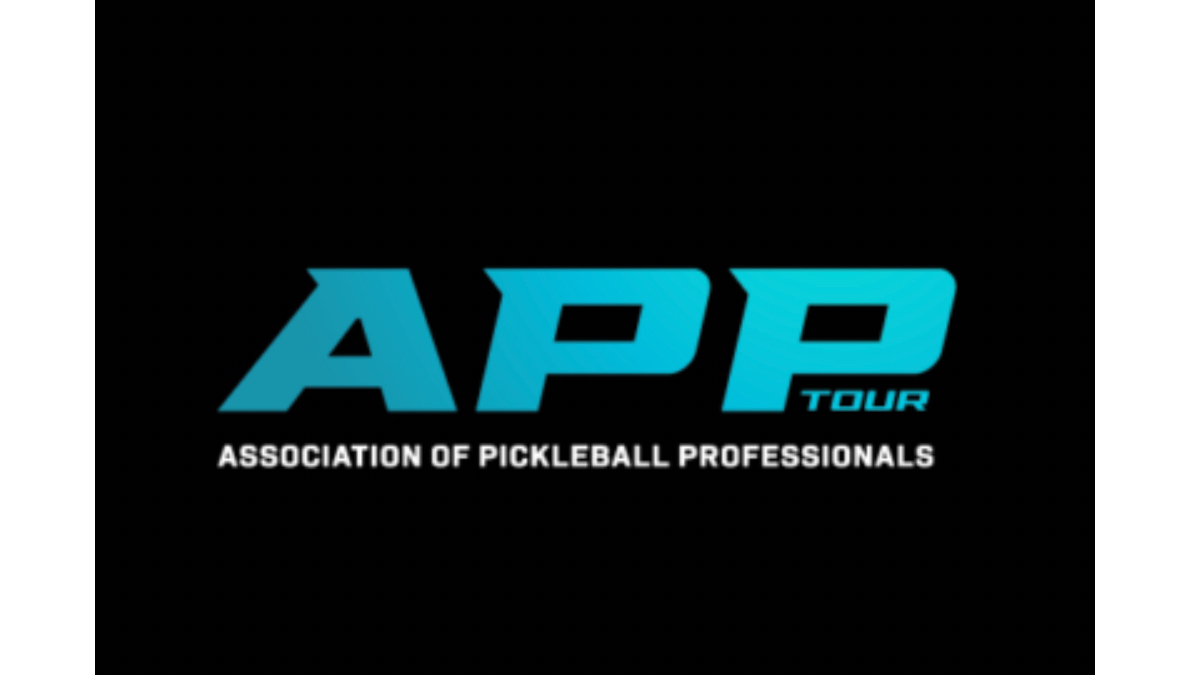 Status
The bid process is ongoing
Inside Track
Founded in 2019, the Association of Pickleball Players serves professionals, senior professionals and amateurs in the fastest growing sport in the USA. The 2023 APP Tour slate has 16 announced tournament stops, in addition to International and Collegiate Series events.
The APP is now accepting proposals from cities and venues interested in hosting a nationally-televised, multi-day 2024 APP Tour event that engages the local community and drives exposure and tourism to the area. The APP is seeking venues that not only provide a world-class pickleball tournament experience, but also help satisfy the APP Tour's growing needs of its athletes, sponsors, fans, and broadcast partners. 2024 APP Tour events will host approximately 1,500 players across all age and skill divisions – professional, senior pro, super-senior pro, and amateur – over the course of each five-day tournament.
Potential venues must accommodate a minimum of 24 dedicated pickleball courts, one "championship court" with seating for 2,000 people and ample space for player amenities. Every APP Tour event is broadcast so all venues must meet the APP's production requirements including sufficient space for a production center, broadcast booth, and satellite truck.
Venues must be located within a 45-minute drive from a major airport, have substantial hotel and lodging options within 10 miles and have ample parking near the venue. The APP will work with venues to ensure proper accommodation for players, staff and guests for food and beverage, restrooms, internet access and ADA-accessibility requirements.
All interested parties should submit proposals to Shannon Dan, executive vice president of partnerships at the APP, at sdan@theapp.global with the subject line "APP Tour RFP."