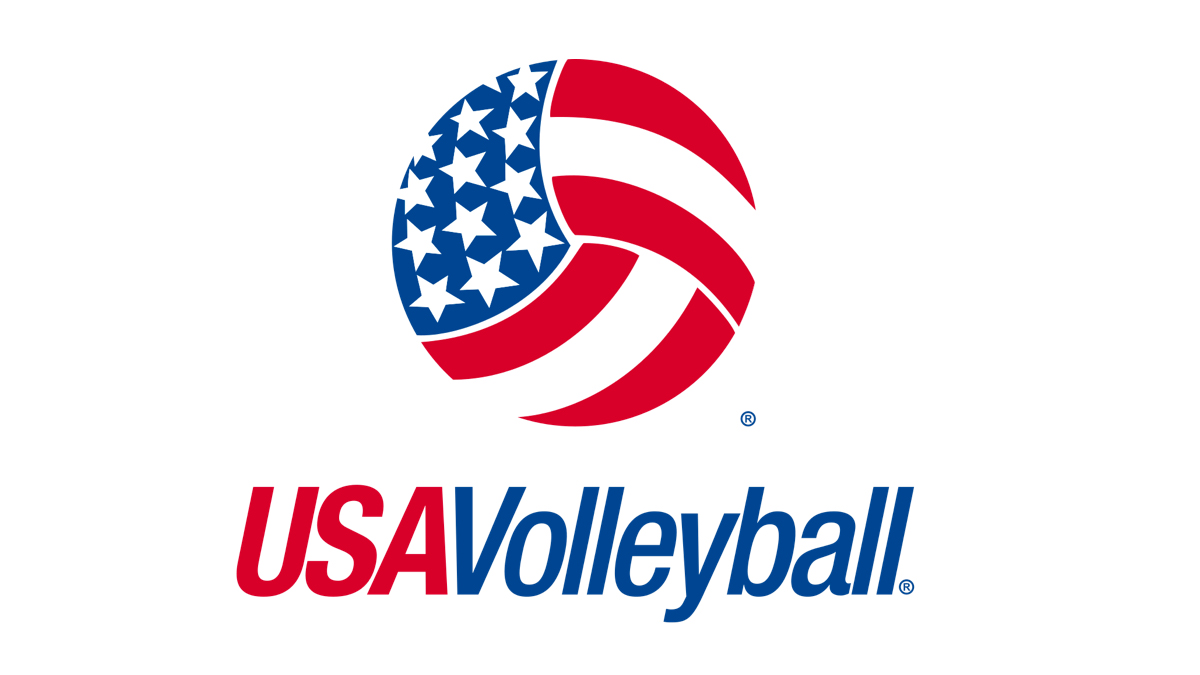 USA Volleyball has selected Kansas City, Missouri, to host the 2025 Girls Junior National Championship for the 11-13 age divisions.
USA Volleyball announced earlier this year it is splitting the Girls Junior National Championship beginning in 2023 and having one tournament for the 11-13 age divisions and one for 14-17. Kansas City has previously hosted the Boys Junior National Championship and annually hosts the USA Volleyball Show Me Qualifier.
"We are thrilled that Kansas City will host our Girls Junior National Championship (11-13) in 2025," said USA Volleyball President and Chief Executive Officer Jamie Davis. "Kansas City has successfully hosted many of our past championships and the athletes, coaches, families and friends always have a fantastic time. I am sure this event will be no different. Thank you to Visit KC for their tremendous and ongoing support."
The 2025 event will be held June 21-24 at the Kansas City Convention & Entertainment Center. Teams will compete in 10 separate divisions.
"Kansas City is honored to welcome USA Volleyball for the Girls Junior National Championship (11-13) in 2025," said Visit KC President and Chief Executive Officer Kathy Nelson. "This prestigious event is another testament to the long and successful partnership between USA Volleyball and Visit KC. With a new single terminal at Kansas City International Airport, the free and expanding KC Streetcar, $45 million in modernization efforts taking place at the Kansas City Convention Center, new hotels and more, we look forward to providing athletes and attendees with a top-tier experience."