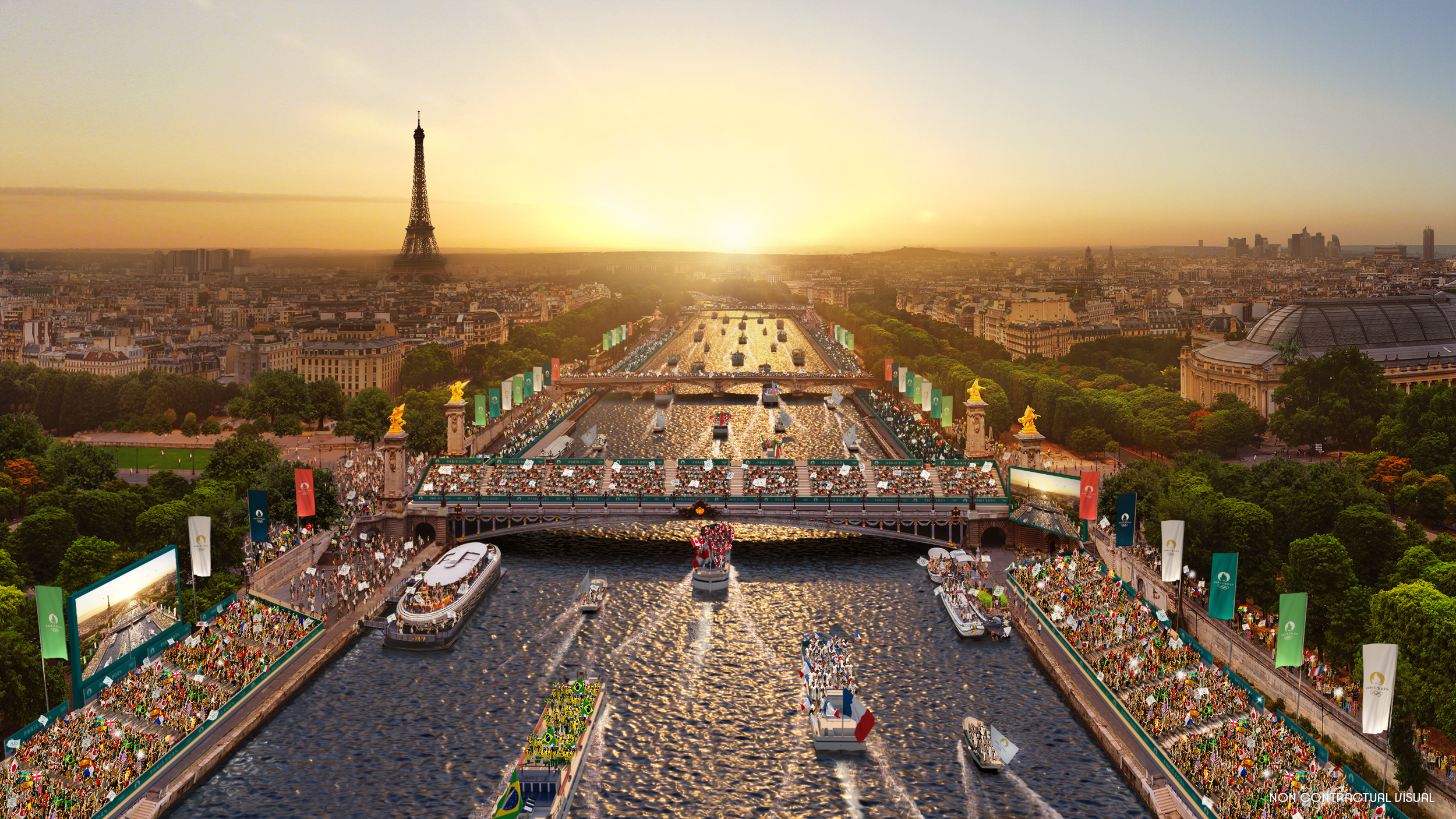 Twenty-three sports organisations, including the International Olympic Committee and the Paris 2024 Olympic and Paralympic Summer Games Organization Committee, have signed the first-ever Sports for Nature Frameworkduring the Conference of the Parties meeting in Montreal.
Each of the signees pledge to adhere to four principles that will safeguard nature and contribute to global goals for biodiversity. The Framework brings together sports federations, leagues, clubs and events in a commitment to protect and avoid damage to important species and habitats and more. Signatories to the framework commit to developing and implementing action plans and report on their progress annually.
"As a founding partner of the Sports for Nature Framework, we want to help the sports community minimise any negative impacts on nature and inspire nature-positive action," said IOC Member Tricia Smith. "This commitment builds on the success of the UN Sport for Climate Action Framework and the IOC's own efforts to address the climate and biodiversity crises: reducing emissions by half by 2030, committing to a 'no-go' for any permanent Olympic construction within protected areas, setting high environmental standards for our food sourcing and creating an Olympic Forest to help restore degraded land in Mali and Senegal."
The founding signatories of the Framework in the sports-event industry include:
The Organizing Committee for the Olympic and Paralympic Games Paris 2024
Spanish Olympic Committee
Papua New Guinea Olympic Committee
International Canoe Federation
International Table Tennis Federation
Union Cycliste Internationale
World Rowing
World Sailing
World Skate Federation
International Orienteering Federation
International Waterski & Wakeboard Federation
SAMBO International Federation
World University Games
World Squash Federation
England Squash
AlUla Sports Club
Forest Green Rovers
The Ocean Race
We Play Green
E1 Series
Extreme E
Ultra Trail du Mont Blanc
"Paris 2024 is excited to join this initiative, as we believe sport can and should make a difference," said Paris 2024 President Tony Estanguet. "Facing today's challenges, Paris 2024 takes on its responsibilities by massively relying (95 per cent) on existing or temporary sports venues to reduce its impacts, by choosing natural settings to avoid soil sealing, and by including extended nature protection principles for all its procurement. These and other efforts towards nature protection started back in 2015, in the early conception process for the Paris Games, and are being applied across all our activities through 2024, with a strong legacy mindset."

More than 100 representatives from International Federations, National Olympic Committees, regional and national associations, local teams and athletes provided input for the Sports for Nature Framework. A Sports for Nature report released in November this year highlighted around 70 percent of sports organizations surveyed said they were interested in taking action for nature but needed more technical assistance and guidance on where to begin.