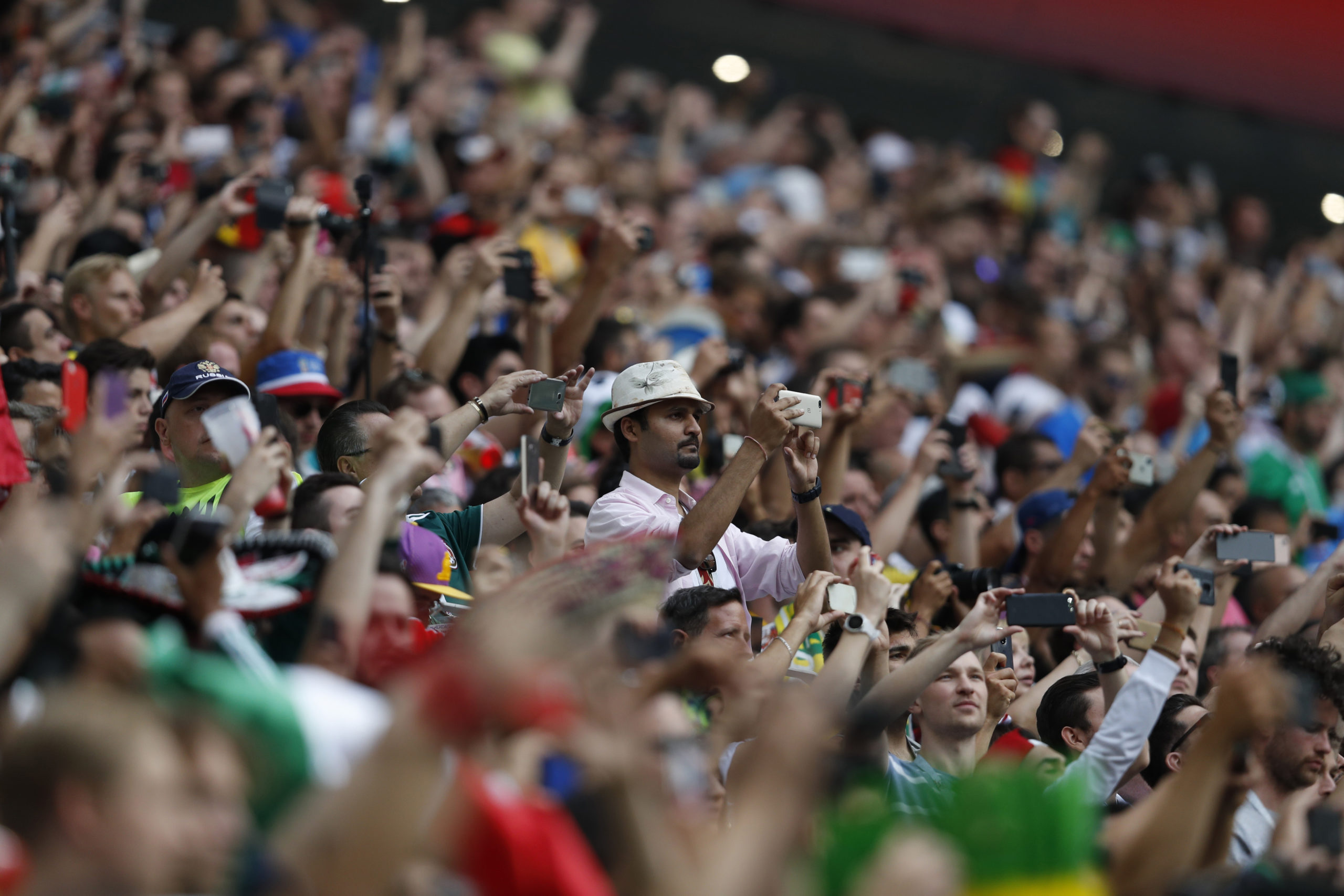 There are events that any destination would love to host, and then there are events that could transform a destination not only ahead of their arrival but for years to come.
The 2026 FIFA World Cup promises to be one of those events and 17 cities throughout the United States are under consideration for 10 host spots to be announced by the end of this year along with three cities in Canada and three in Mexico. With 2026 being the first 48-team World Cup, there will be a record 80 matches and the event promises to shatter all previous attendance records that were set the last time the World Cup was in the United States, in 1994.
The remaining U.S. cities bidding to host are New York, Los Angeles, Dallas, Washington, D.C., Baltimore, Philadelphia, Boston, Miami, Atlanta, Orlando, Cincinnati, Nashville, Kansas City, Houston, Denver, San Francisco and Seattle. And leaders from some of those destinations who appeared during a webinar session at the NextUp Soccer Summit know what is at stake for their markets.
"This is the biggest event any of us will ever host in our lifetime," said Kathy Nelson, president and chief executive officer of the Kansas City Sports Commission. "That legacy will transform our city and our states beyond what we can imagine. That's where I get really excited about. I can't even imagine what that would be."
Because of the COVID-19 pandemic, the site selection process has had to undergo several revisions. Each of the 17 destinations have had a virtual meeting with FIFA and U.S. Soccer officials last summer before another round of meetings that started about a month ago. There will be site visits in the third quarter of 2021 before an announcement by the end of New Year's Day, attendees were told during the "World Cup 2026 – US Cities and What Happens Next" session led by Matt Libber of the Maryland SoccerPlex.
Being a host site for matches in 2026 will bring worldwide attention to a market. Executive Director Terry Hasseltine of the Maryland Sports Commission said that when it comes to the estimated economic impact, "all of us know it's in some pretty high numbers — higher than anything we've ever dealt with."
Bidding for 2026 is different than almost anything that a destination deals with because, as Dallas Sports Commission Executive Director Monica Paul put it, "you're not just thinking of the immediate next 12 months but how you're going to carry this through 2026, and then its legacy and how many positive things we can create for our communities."
With each market, there are different ways for them to capitalize on the potential. For Baltimore, it's engaging the entire state of Maryland and working to make international connections to build the city and state's sustainability efforts. Kansas City has the ability to bring together both Missouri and Kansas as well as the greater Midwest region. And for Dallas, it's continuing the engagement that has already taken place on the community and collegiate levels stemming in part from when it hosted matches during the 1994 World Cup.
"We're talking about leaving a better place for the next generation of kids to live in our cities, to make sure the footprint is beyond 2026 and make sure that bidding on the World Cup is a legacy in its own right with having stronger programs coming into the market," Hasseltine said.