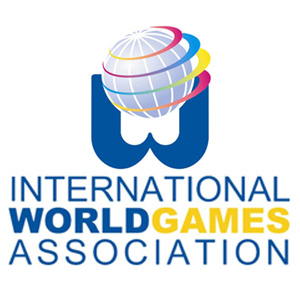 Status
The bid deadline is July 31, 2023
History
2025: Chengdu, China
2022: Birmingham, Alabama, USA
2017: Wroclaw, Poland
2013: Cali, Colombia
2009: Kaohsiung, Taiwan
2005: Duisburg, Germany
2001: Akita, Japan
Inside Track
The World Games is a multi-sport event staged every four years by the International World Games Association, organized with the support of the International Olympic Committee. The 11th edition of The World Games was in Birmingham, Alabama, July 7–17, 2022, with 3,600 athletes from 34 sports and over 100 countries. The candidature process timeline is aimed to achieve efficiency and transparency. For a city to host The World Games, the process is split into four stages:
Preliminary and informal conversations between the IWGA and interested cities may happen at any time.
Cities interested in hosting The World Games need to present their vision and their Games' concept with sustainability being one of the core values.
Once the first draft application form has been filled, a city is entitled to name itself a candidate city that can be selected by the IWGA Executive Committee and ratified by the IWGA Annual General Meeting.
The Host City will start creating a Local Organizing Committee after the rights to host are awarded. The LOC will be in charge of preparing The World Games together with the IWGA, International Federations and official partners.
The incoming applications will be evaluated by the relevant IWGA commission. The IWGA Board then decides on the next host city, based on the evaluation. The final ratification will be made by the IWGA General Assembly, which includes 39 international sports federations.