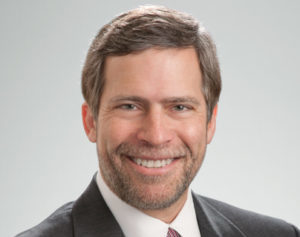 A Minister of Sport
This year's NFL season certainly had a tumultuous start, with an inordinate number of prominent players facing deeply troubling allegations of domestic violence. These problems redirected attention from the playing field—something that no sports league wants to see. The NFL took a page from a familiar playbook by engaging a prominent former federal official to investigate and issue a report, in this case former FBI Director Robert Mueller. When steroid use in baseball overtook the actual playing of the game in discussions around water coolers throughout the country, Major League Baseball appointed former Senate Majority Leader George Mitchell to investigate and issue a report. Thus the question might be asked: Why don't we have a permanent official who has the street cred and bully pulpit to take a look at such issues and, hopefully, get out in front of them? In other words, is it time for a U.S. Minister of Sport?
To read the rest of this article in the digital edition of SportsTravel, please click here.
---
Bob Latham is a partner at the law firm Jackson Walker, L.L.P., and an International Rugby Board member. A compilation of his best columns titled "Winners & Losers: Rants, Riffs and Reflections on the World of Sports," is available in the Media Zone.