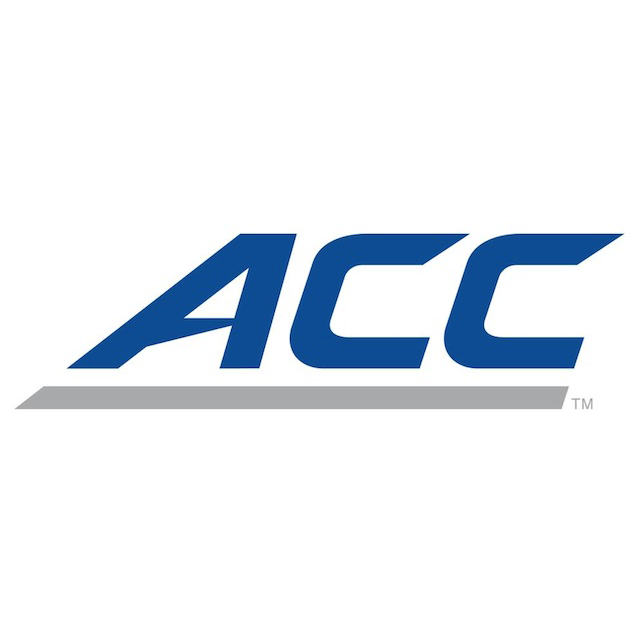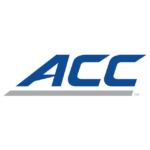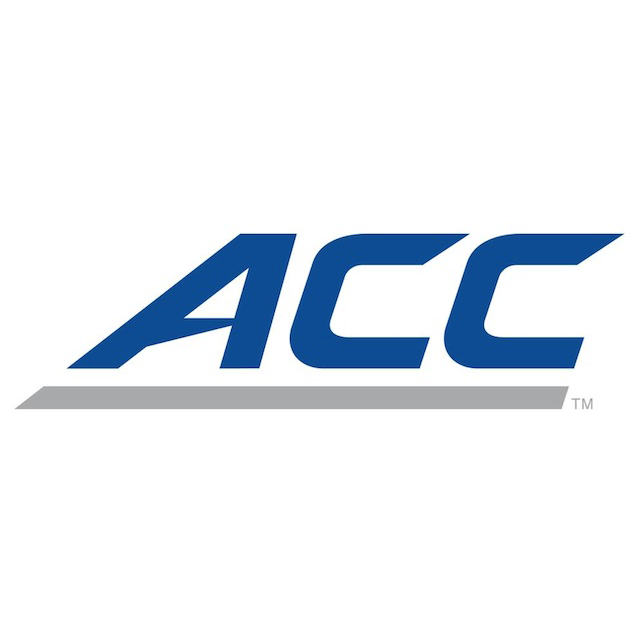 The Atlantic Coast Conference and the Charlotte Sports Foundation have announced a 10-year extension that will keep the Dr Pepper ACC Football Championship Game in Charlotte, North Carolina, through 2030. The championship game will continue to be held at Bank of America Stadium, home of the NFL's Carolina Panthers.
"Charlotte has been a tremendous home for the Dr Pepper ACC Football Championship Game and we're pleased to announce the 'Queen City' as our championship destination through 2030," said ACC Commissioner John Swofford. "With the outstanding efforts by the Charlotte Sports Foundation, Carolina Panthers and city of Charlotte, our game has grown into one of the premier sporting events in the country. We look forward every year to this annual celebration of ACC football."
The Dr Pepper ACC Football Championship Game has been held in Charlotte seven times, selling out four times. Bank of America Stadium is the site of this year's championship game on December 1. The championship games in 2021–2030 will take place on the first Saturday in December.