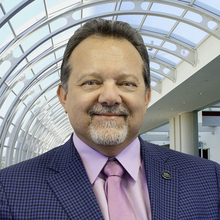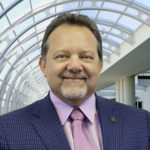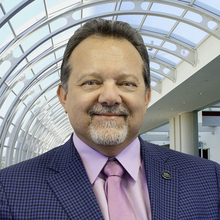 The International Association of Venue Managers has announced the nomination of Clifford "Rip" Rippetoe for second vice-chair of the IAVM board of directors 2018–2019. If elected, Rippetoe, who currently serves as president and CEO of the San Diego Convention Center Corporation, will serve a four-year term and assume the role of chair in 2020–2021.
"The nomination of Rip Rippetoe, CVE, for the role of second vice-chair demonstrates the thoughtful and excellent work of the board's leadership development committee to identify a candidate who is a trusted member volunteer, proven leader and skilled venue professional for senior leadership," said Doug Booher, chair of the IAVM board of directors. "We look forward to welcoming Rip to the team."
Rippetoe has been a member of IAVM since 1988. He currently serves on three IAVM committees, as well as a mentor in the IAVM Mentor Connection Program. Rippetoe is also on the board of the Downtown San Diego Partnership and the Economic Development Corporation of San Diego and serves as an advisor for the San Diego Hotel-Motel Association and the San Diego Tourism Authority.
"It is an incredible honor to be nominated to serve in this position," said Rippetoe. "I am passionate and dedicated to our industry. We all work together in public assembly venue management to convene millions of patrons to an amazing variety of events. I look forward to working with my peers to educate, advocate for, and inspire our professionals worldwide.
IAVM members will vote on Rippetoe's nomination in June. If elected, he will take office during IAVM's VenueConnect Annual Conference and Trade Show in Toronto, Canada, July 22–25.