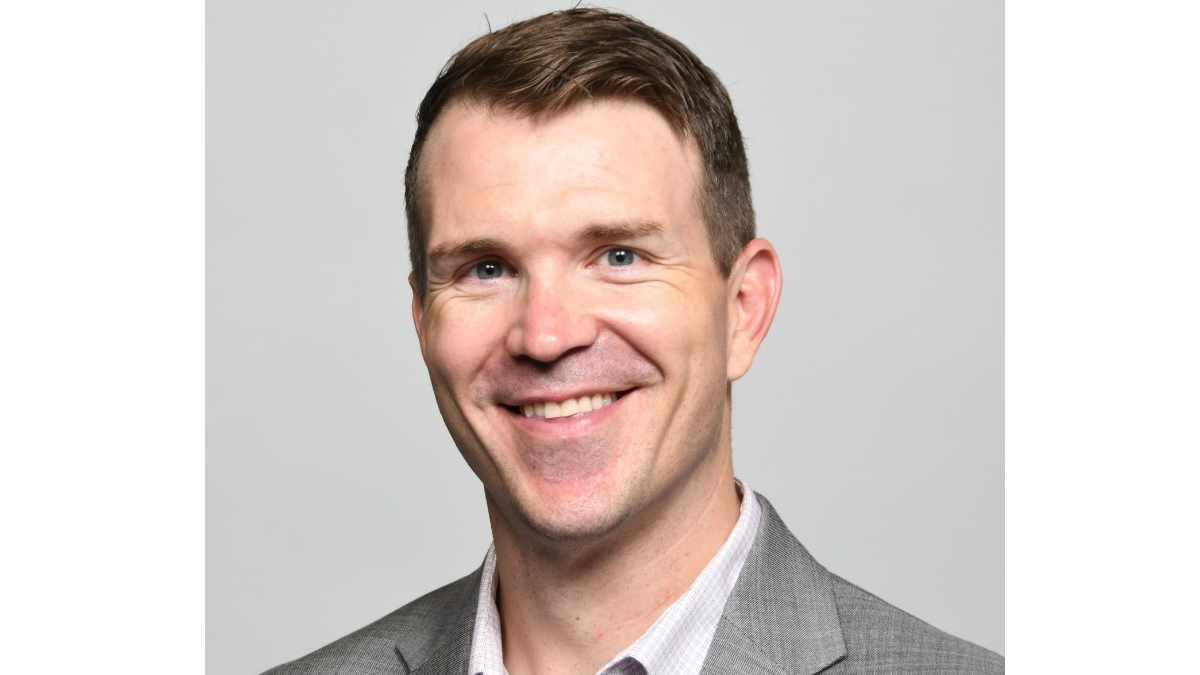 Adam Andrasko's contract as chief executive officer of USA Artistic Swimming has been renewed through 2025, the national governing body's board of directors announced this week.
Approval was voted on during the NGB's November 30 meeting. The board recognized the leadership Andrasko provided during the pandemic, additional support and resources obtained in support of the national team program and the recruitment and retention of staff in the national office.
"Serving as CEO of USA Artistic Swimming has been the most enjoyable job of my professional career," Andrasko said. "I look forward to building stronger relationships, growing the sports, returning the team to the Olympic Games and providing our members with the best experience we can deliver."

Before joining USA Artistic Swimming, Andrasko spent seven years with the United States Olympic Committee where he served in multiple roles including member services director at USA Field Hockey, where he was responsible for membership services, sponsorship and event marketing, communications and fundraising. Prior to USA Field Hockey, he worked in the Athlete Services department at the USOC and in an operations role at the Lake Placid Olympic Training Center.
"We look forward to continued growth in our sport as we enter 2023," said President Denise Shively. "In addition, we know that the next three years present many opportunities for strengthening our international standings and reputation. Adam has worked tirelessly to ensure we build strong relationships with our PanAm and FINA partners as well as with our own organization's members."
Andrasko received his master's degree in sport management from Old Dominion University and earned his bachelor's degree in sport administration from Lock Haven University.