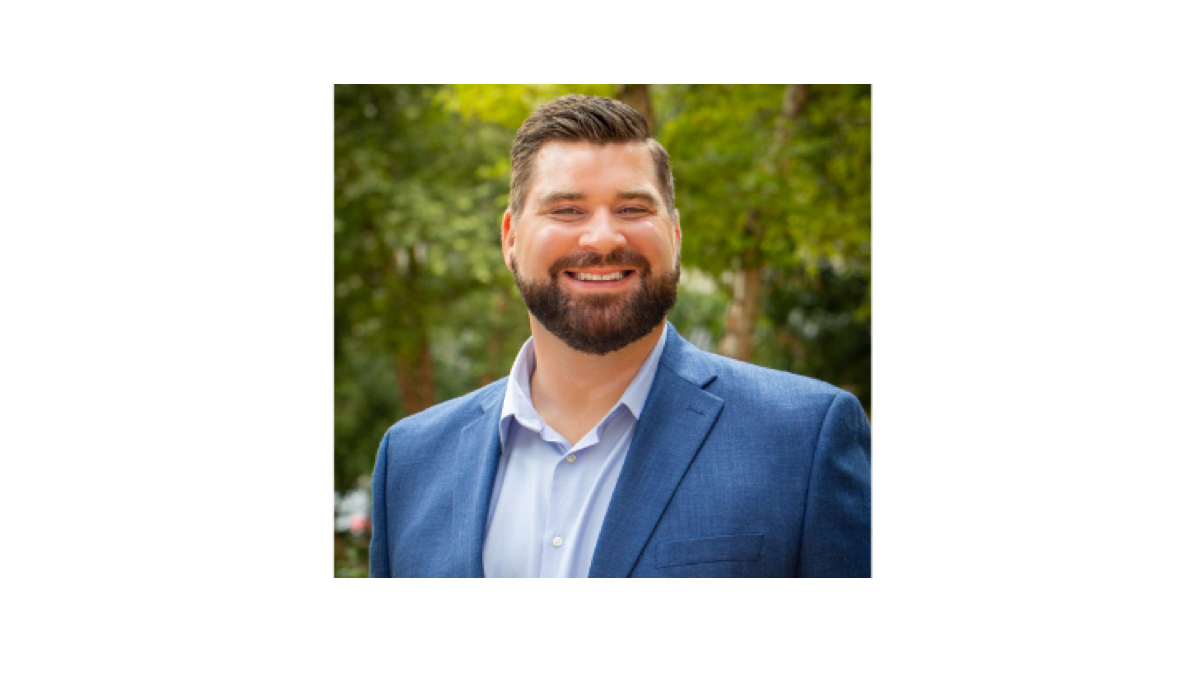 The Oklahoma City Convention and Visitors Bureau has named Adam Wisniewski as its new vice president of sports development.
In his new role with the Oklahoma City CVB, Wisniewski primarily will work with CVB staff and other partners to attract local and national sporting events and collaborate with event organizers to increase attendance at local events. He will also develop and maintain relationships with various stakeholders locally, regionally and nationally to increase Oklahoma City's brand and image within the sports market.
Prior to accepting his new role, Wisniewski spent four years in Texas with the Arlington Sports Commission as sports account director. He was directly involved with numerous events including the UIL Texas High School Football Championships, RFDTV's The American Rodeo, PGA's Korn Ferry Tour and the Esports Awards. Wisniewski also served a short stint with the Tampa Bay Sports Commission as a corporate partnership resident.
Wisniewski earned undergraduate degrees in both sports management and economics from Oklahoma State University, where he also served as assistant recruiting coordinator for the Cowboys football team. He also earned dual graduate degrees from the University of South Florida's Vinik Sports and Entertainment Management program.
"We are thrilled that Adam has joined the CVB team and is using his talents and skills to help us attract more sports-related events to Oklahoma City," Oklahoma City CVB president Zac Craig said. "Adam comes to the role after several years of experience at both the Arlington Convention & Visitors Bureau and Tampa Bay Sports Commission. Being a former Oklahoma State University graduate, Adam is thrilled to return to the state and continue the wonderful momentum already begun in the sports sector."