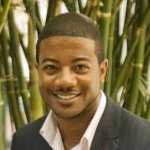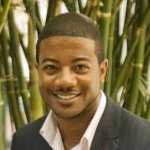 Jason Hull has been appointed director of sales, meetings and conventions for AEG Facilities. In this newly created position, Hull will become the primary point of contact for all AEG Facilities venues and will work across all AEG divisions to organize, identify and distribute event, meeting, convention and trade show leads.
"As AEG Facilities continues to expand our global footprint, we strive to find ways to provide the best assets for our partners and clients and having Jason join our team will provide such an added resource when organizers are looking to book their next event," said Chuck Steedman, COO of AEG Facilities. "Jason will prove to be a tremendous asset to our partners and our venues as he marries the opportunities between both. He has a great knowledge base in the meetings and events industry and we are thrilled to provide that expertise to our partners and venues."
Prior to his role with AEG, Hull served as group and entertainment total account sales manager for W Hotels of New Orleans and as a meeting and event manager for the Sheraton/New Orleans.