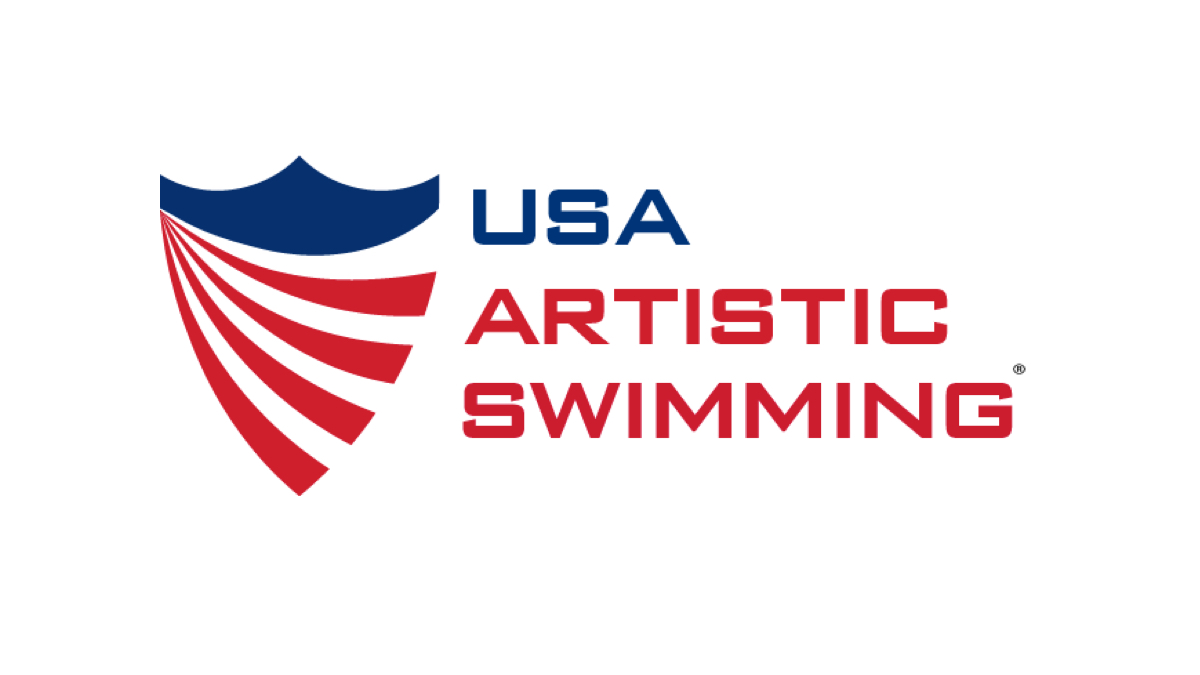 USA Artistic Swimming will hold the 2021 Junior Olympics in the home city of the national governing body at the Air Force Academy Cadet Natatorium in Colorado Springs, Colorado, starting June 26 and running through July 3.
"Anytime we're able to help a national governing body bring a national event to Colorado Springs is a win for the organization and for the community," said Doug Martin, acting chief executive officer of the Colorado Springs Sports Corporation. "This event is a great example and we are thrilled about it."
The Junior Olympic Championship is one of the largest artistic swimming events in the world, with over 1,100 athletes competing. This will be the first time the Cadet Natatorium has hosted the event at its pool, described by the institution as one of the finest in the West with seating for 1,640 spectators and used by the Falcons men's and women's swim teams along with scuba training, physical education classes and survival training.
"Visit Colorado Springs is thrilled to welcome USA Artistic Swimming's U.S. Junior Olympic Championships to the U.S. Air Force Academy in June," said Cheryl McCullough, senior director of sports and events. "The opportunity to host this premier event in Olympic City USA supports our mission to create economic vitality through memorable visits to Colorado Springs and the Pikes Peak region."
Home to the United States Olympic Training Center, the new U.S. Olympic & Paralympic Museum and the national office of USA Artistic Swimming, Colorado Springs and the surrounding region has more than 60 area attractions. With an elevation of 7,258 feet, USA Artistic Swimming will post guidelines for training resources and tips to ensure that athletes are prepared to perform at the change in elevation.
"We look forward to hosting the Junior Olympic event in Olympic City, USA," said Adam Andrasko, chief executive officer of USA Artistic Swimming. "Our partners, The Air Force Academy Athletic Corporation, Colorado Springs Sports Corporation and Visit COS, will help us deliver a fantastic event. The natural attractions of the Pikes Peak region coupled with the Olympic and Paralympic experience of the brand new Olympic and Paralympic Museum will offer athletes and their families an unforgettable experience."