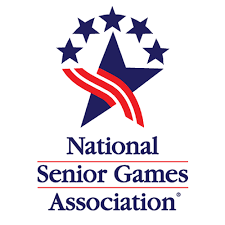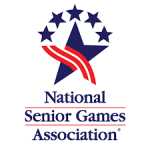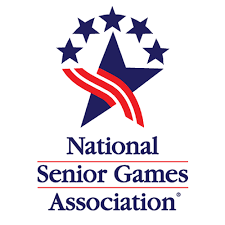 Albuquerque has been selected to host the 2019 National Senior Games. Mayor Richard Berry announced the selection in front of the Albuquerque Convention Center, which will serve as the center of the event.
"Sports tourism is an incredible opportunity for Albuquerque," Berry said. "This is why we have been intentional in the investments we have made to make Albuquerque a perfect destination for this prestigious event. Our city is very excited to open our doors to the athletes, their families and friends as we host the National Senior Games in the summer of 2019."
The city worked with Visit Albuquerque and the University of New Mexico on the bid. "When we made our visit to Albuquerque, the biggest thing that impressed us was that everyone shared a passion for seniors and providing services for their elder citizens," National Senior Games Association CEO Marc Riker said. "Mayor Berry uses the motto 'One City, One Team' and it's clear that they are a team. NSGA is confident Albuquerque will do whatever it takes to welcome our athletes and visitors, and to help produce outstanding games at great venues in 2019."
The National Senior Games, which has been held every two years since 1987, is the largest multi-sport event in the world for people 50 and over. Qualifying takes place through 52 NSGA member and associate games held throughout the country and Canada. More than 10,000 athletes are expected to compete in 19 medal sports, with more than 800 events staged at multiple venues over a two-week period during the summer of 2019. The exact dates for the event will be finalized and announced later this year.  The 2017 National Senior Games presented by Humana will be hosted in Birmingham, Alabama.