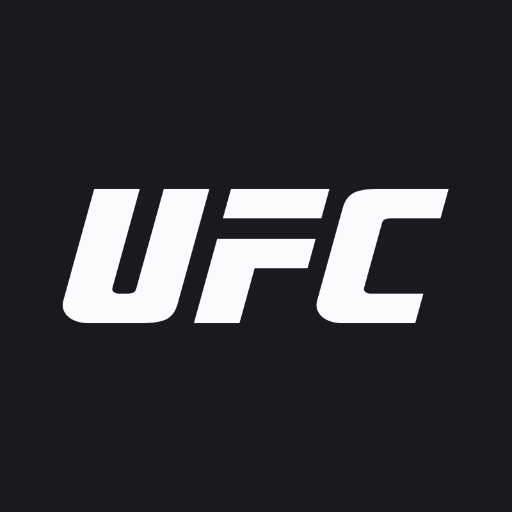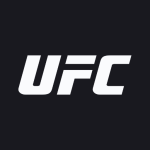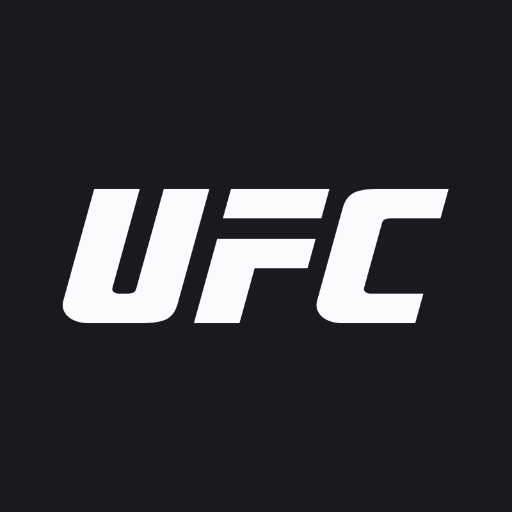 WME-IMG has acquired UFC for a reported $4 billion. Silver Lake Partners and KKR will join WME-IMG as strategic investors, along with MSD Capital, L.P., and MSD Partners, L.P., which will provide preferred equity financing. Upon closing of the deal, UFC owner Lorenzo Fertitta will step down from day-to-day operations, but he and his brother, Frank Fertitta III, will retain a minority interest in the organization. The Fertitta brothers purchased UFC in 2001 for $2 million and have built it into one of the largest sports organizations in the world.
"We've been fortunate over the years to represent UFC and a number of its remarkable athletes," said WME-IMG Co-CEOs Ariel Emanuel and Patrick Whitesell. "It's been exciting to watch the organization's incredible growth over the last decade under the leadership of the Fertitta brothers, Dana White and their dedicated team. We're now committed to pursuing new opportunities for UFC and its talented athletes to ensure the sport's continued growth and success on a global scale."
Founded in 1993, the mixed martial arts organization produces more than 40 live events annually and is the largest Pay-Per-View event provider in the world, broadcast in more than 156 countries and territories to nearly 1.1 billion television households worldwide, in 29 languages.
"No other sport compares to UFC," said UFC President Dana White, who will continue in that role. "Our goal has always been to put on the biggest and the best fights for our fans, and to make this the biggest sport in the world. I'm looking forward to working with WME-IMG to continue to take this sport to the next level."
"We're confident that the new ownership team of WME-IMG, with whom we've built a strong relationship over the last several years, is committed to accelerating UFC's global growth," said Lorenzo Fertitta, who had been chairman and CEO. "Most importantly, our new owners share the same vision and passion for this organization and its athletes."