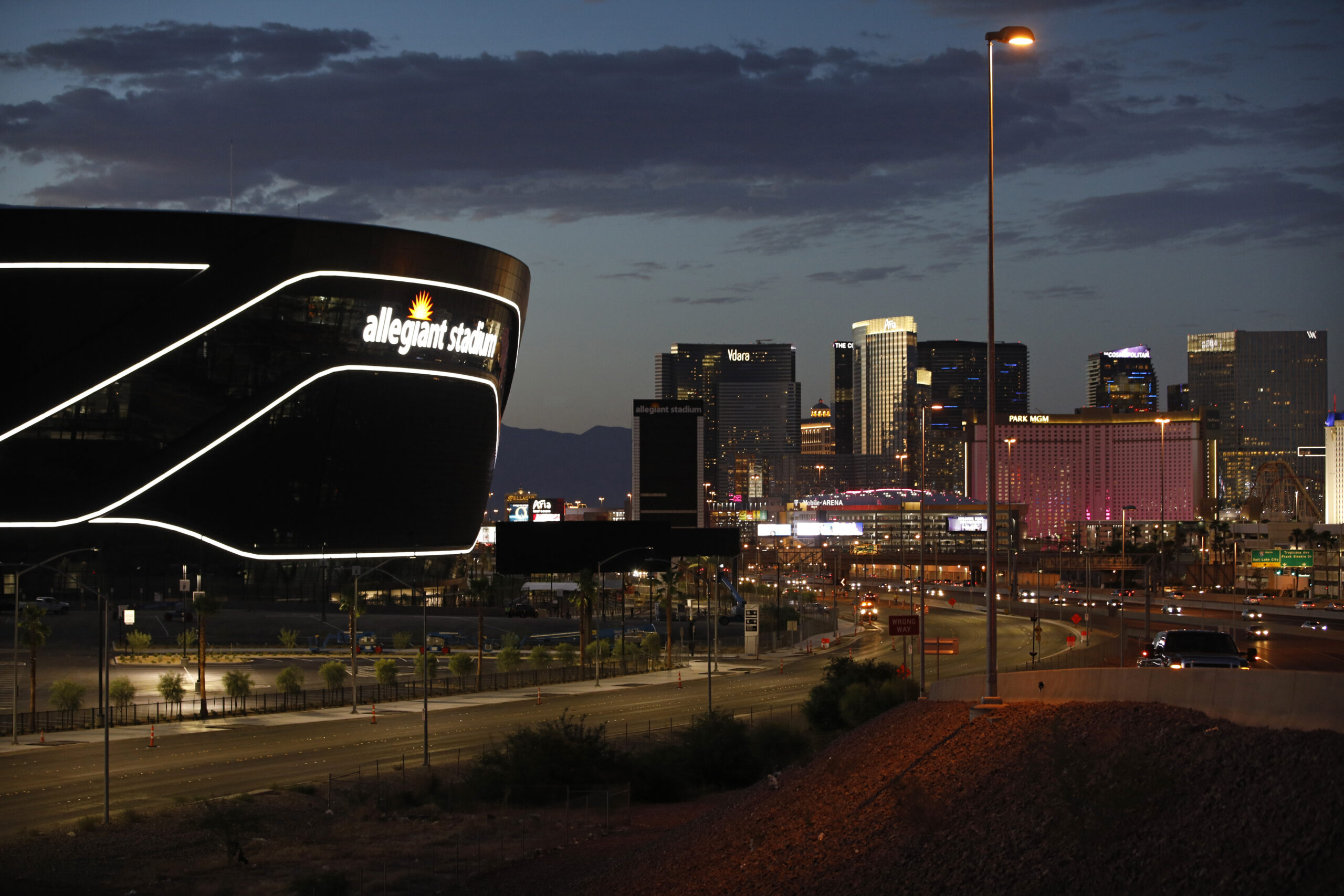 Allegiant Stadium, the new home of the Las Vegas Raiders, will be the first American pro sports venue to be an all-cashless experience for fans when it opens.
Fans can pay for items using debit or credit cards, or mobile wallets including Apple Pay, Google Pay or Samsung Pay. Cash-to-card kiosks will be positioned throughout the stadium where fans can exchange cash for a pre-paid card that can be used both inside and outside the stadium.
"We are thrilled about the impact on the fan experience, as cashless transactions are expected to significantly increase our speed of service, meaning shorter lines, getting fans back to their seats faster," the team said, adding that the decision to go all-cashless was spurred in part after a survey of season-ticket holders.
The Raiders will open the stadium on September 21 on Monday Night Football against the New Orleans Saints. The team has announced that fans will not be able to attend games this year because of the COVID-19 pandemic.