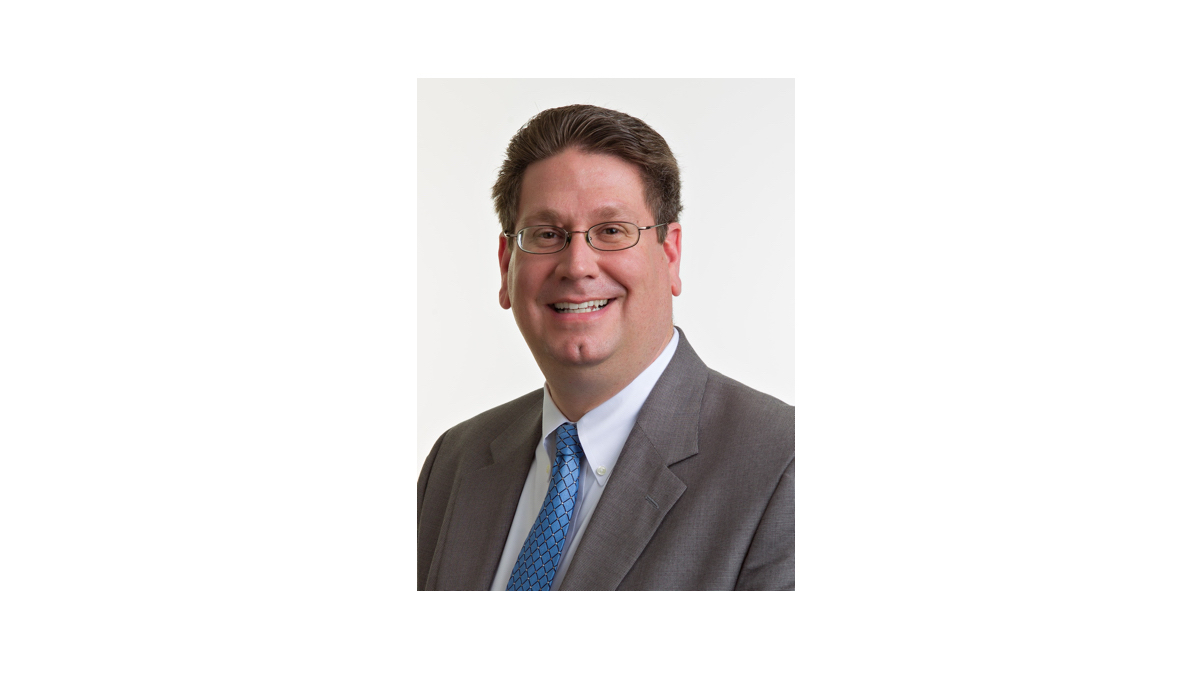 Longwoods International founder Bill Siegel has announced that he will step down as CEO of the travel and tourism research and consulting company and will be succeeded by Amir Eylon, Longwood's president and partner.
"Since joining Longwoods, Amir has demonstrated superb leadership, energy, salesmanship and management skills as president and partner," Siegel said. "He has proven his ability to run our company and demonstrate to the tourism industry that Longwoods is the 'Gold Standard' of research and consulting."
Siegel will assume the position of executive chairman of Longwoods. His role is expected to shift from management of the company to one of strategic advisor to the senior management team.
"My first four years at Longwoods have been an incredible adventure," said Eylon. "With Bill's guidance and our ever-expanding team, we are poised to serve the research and consulting needs of the tourism industry for our next 40 years."
Eylon joined Longwoods in 2015 from his previous role as vice president of partner engagement with Brand USA. Prior to that, he served as director of the Ohio Office of Tourism. He has also served as executive vice president of the Ohio Hotel & Lodging Association, assistant director of the Ohio Tourism Division, and sales and marketing manager with the Steuben County Conference & Visitors Bureau.