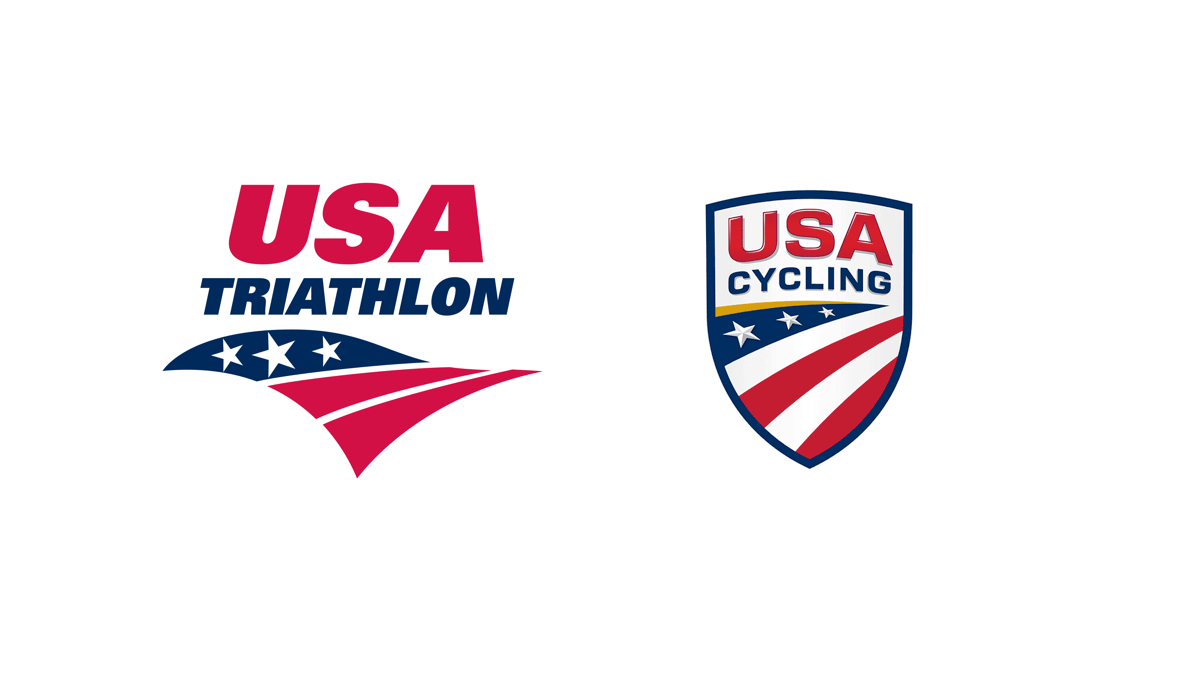 USA Cycling and USA Triathlon have announced a new partnership that will allow potential members access to both organizations in an effort to grow participation in each sport. The first-of-its-kind agreement will create a joint $99 membership, which marks a $31 savings versus purchasing the two memberships separately.
Under terms of the agreement, the two Colorado Springs–based national governing bodies will cross-promote their respective national championships and select sanctioned races in an effort to expand racing opportunities for both groups.
The two NGBS will also work together on promotional and educational programs benefitting athletes who compete in both sports. Landing pages will be created on usacycling.org and usatriathlon.org offering content specific to cyclists who want to become triathletes, and vice versa.
"As we see our members expand their interests and look for new challenges, the partnership with USA Triathlon is a great way to further service our members who are looking to build additional strength, endurance and spark their training," said Rob DeMartini, USA Cycling CEO. "Triathletes will benefit from the partnership by having access to cycling coaches and bike-handling skills clinics to help them through the longest leg. As draft-legal triathlons become more popular among age-group athletes, learning to ride safely in a crowded field of athletes will become increasingly important."
"Most triathletes in the U.S. come to us from a single-sport background such as swimming, cycling or running," said Rocky Harris, USA Triathlon CEO. "Triathlon provides a unique challenge, a change of pace while cross-training and the opportunity to learn new skills—all of which can complement a single-sport focus. USA Cycling is an ideal partner in this initiative, as triathletes can also significantly improve their fitness and technical skills with cycling-specific training and racing."