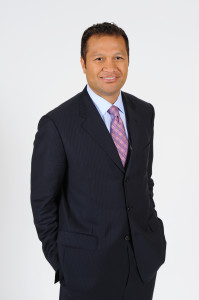 The Anaheim/Orange County Visitor & Convention Bureau has appointed Junior Tauvaa senior vice-president of convention sales & meeting solutions.
"Junior Tauvaa comes to our organization with more than 15 years of solid visitor and convention industry experience," said AOCVCB president and CEO Jay Burress. "I'm confident that his meeting sales and management skills plus his engaging teamwork philosophy will become an immediate asset for our organization. His deep knowledge of the Southern California meetings market and industry acumen will help drive our organization and destination to reach new heights."
Previously, Tauvaa worked as senior vice-president of strategic partnerships for Meeting Professionals International and its foundation.