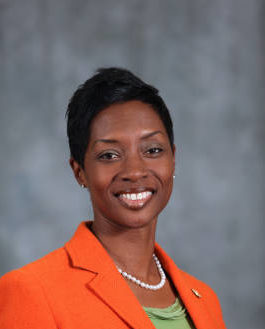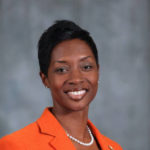 The Tallahassee-based Florida Sports Foundation has named Angela Adams Suggs as its president and senior vice president of sports development for Enterprise Florida. Suggs currently serves as senior associate athletics director for external affairs and senior woman administrator at Florida A&M University. She will begin her new position August 7.
"The Florida Sports Foundation is an amazing organization and I am honored to accept the president role," Suggs said. "Sports support jobs in all Florida communities and bring billions into our economy. I look forward to working with the board of directors, staff and industry leaders as we continue the growth of sports tourism and development in Florida."
Suggs began her tenure at Florida A&M University's athletics department in September 2009 as assistant athletics director for development. She was promoted to her current role in 2015. Prior to starting at FAMU, Suggs served as a sales executive at numerous organizations including the Miami Dolphins, Florida Marlins, Marriott Hotels and Brown and Brown Insurance.