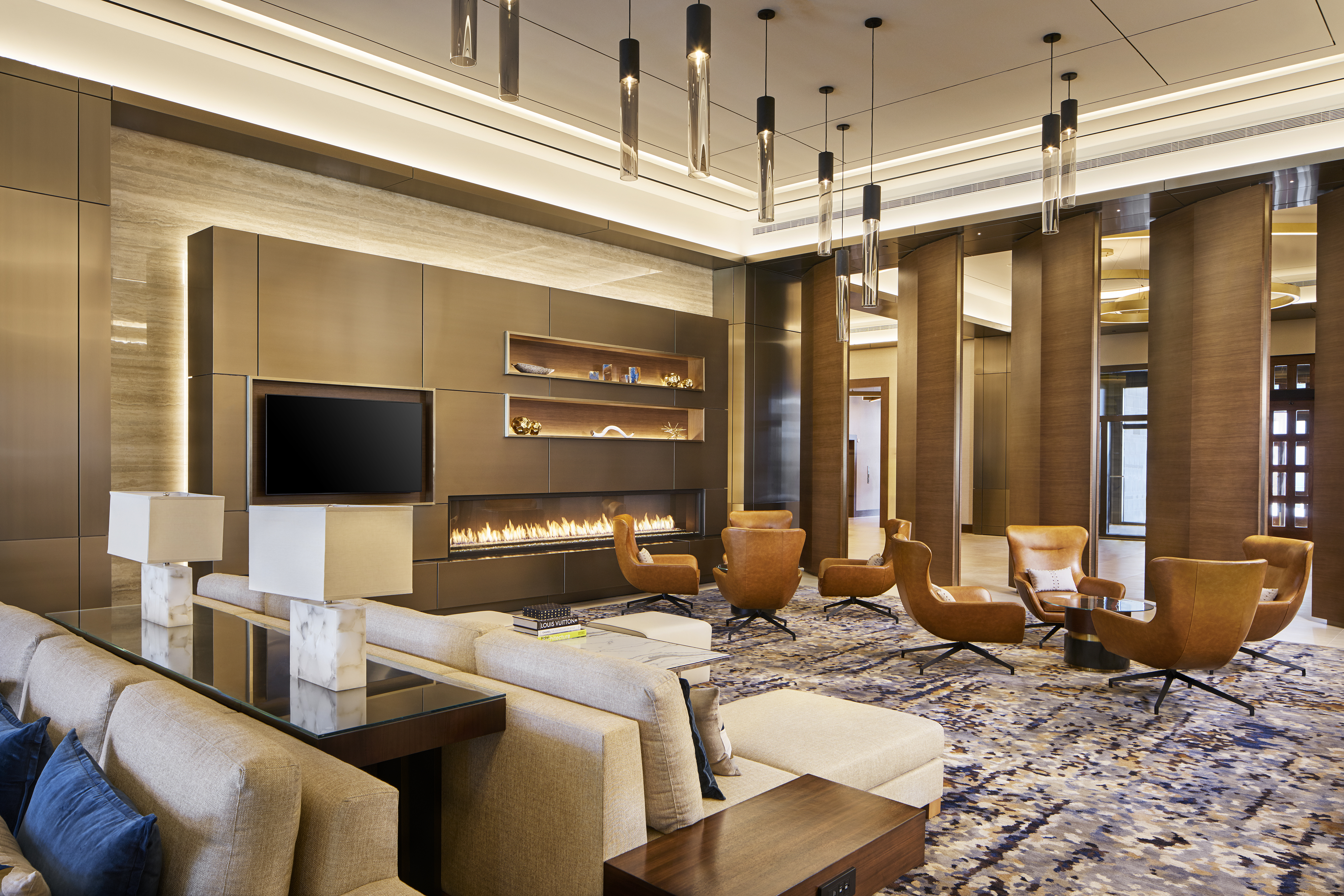 The Omni Frisco Hotel has opened in Frisco, Texas, at The Star, a 91-acre campus that houses the NFL's Dallas Cowboys headquarters. The property offers 300 guest rooms and 24,000 square feet of meeting and event space.
"This is a project we're so happy to finally unveil to our customers as well as the people of Frisco," said Jim Caldwell, CEO of Omni Hotels & Resorts. "So much thought and effort has gone into the design and execution of this hotel and we are thrilled to have such exceptional partners in the Dallas Cowboys. The Omni Frisco Hotel will truly be a destination for all things luxury in North Texas."
As the official hotel of the Dallas Cowboys, the Omni Frisco Hotel features design elements inspired by the NFL team. The hotel also includes a signature restaurant, rooftop bar and grill, in-room fitness kits, a fitness center and a luxury boutique.