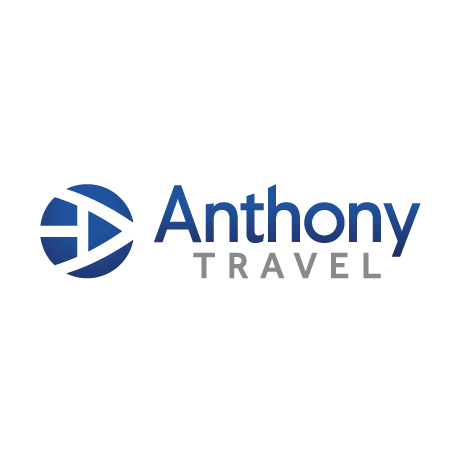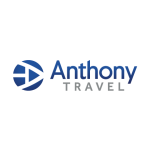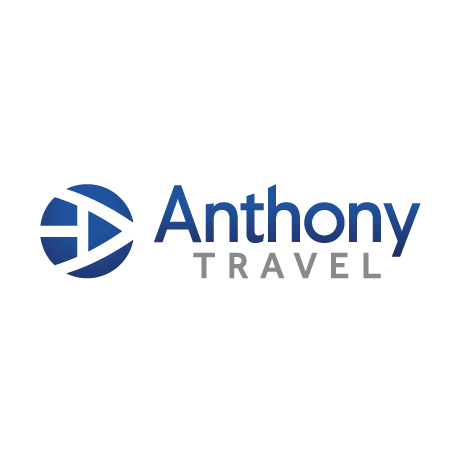 Anthony Travel, the largest university and sports travel management company in the country, has been acquired by On Location Experiences, a hospitality business owned by Bruin Sports Capital, RedBird Capital Partners, 32 Equity (the entity that oversees the NFL's private equity efforts) and musician Jon Bon Jovi.
As part of the acquisition, John Anthony will become an equity holder in On Location Experiences and will join its board of directors. He will also remain CEO of Anthony Travel, which will continue to operate within the On Location Experiences platform. Financial terms of the investment were not disclosed.
"Anthony Travel is the perfect fit as we continue to expand the services and offerings within the On Location Experiences platform," said John Collins, CEO of On Location Experiences. "As the number one authority in sports travel, John Anthony and his team immediately provide us with important new expertise that will transform our company and position us well for future growth. Adding the travel component enables us to go deeper with our existing core business, offer fans a more complete and customized experience and creates unlimited new opportunities with major international events."
Dallas-based Anthony Travel was founded in 1989 and partners with 67 universities—as well as amateur and youth sports organizations—to provide creative and comprehensive travel management services. Anthony Travel offers its service at more than 300 domestic and international events annually and is the largest contractor of group hotel rooms, airline seats and bus charters in sports. Key industry partners include Disney Sports and ESPN Events.
Anthony Travel oversaw the travel needs of more than 10,000 fans in Dublin, Ireland, for the 2012 Emerald Isle Classic football game between Notre Dame and Navy. The Boston College-Georgia Tech game on September 3, 2016, in Dublin will be Anthony's fourth college football game in Ireland.
"Joining On Location Experiences will drive transformational growth for our company and new opportunities for our people and current clients," said John Anthony. "Over 26 years we've grown by aligning with exceptional people and iconic brands. Our people, values and core purpose align extremely well with the On Location team and vision. We're going to be exposed to the best practices in the guest experience world while taking on exciting new projects. We'll have more resources and technology behind us and with increased volume, there will be tangible benefits for our client organizations and travelers."
On Location Experiences, previously called NFL On Location, also recently announced a partnership with Bon Jovi that included the acquisition of the musician's Runaway Tours, the VIP hospitality business for premier music acts.