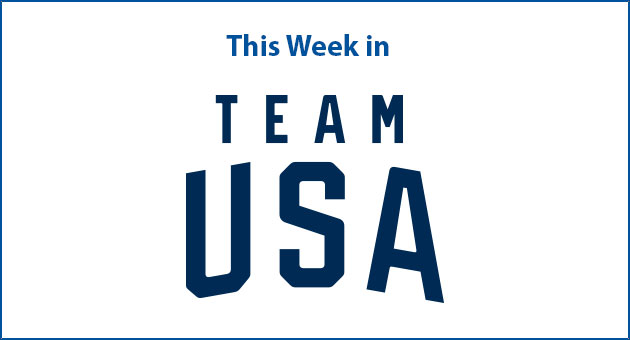 SportsTravel is proud to partner with the U.S. Olympic Committee to provide this update on Team USA events taking place this week. Below is an upcoming event and information on how to learn more.
USA Women's Eagles vs Barbarian F.C.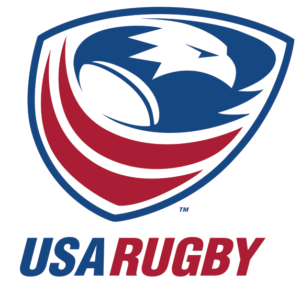 Date: April 26
Venue: Infinity Park in Glendale, Colorado
Event description: The USA Women's Eagles 15s will face the famous Barbarians F.C. (nicknamed the Baa-Baas) on April 26 in a double header with the Major League Rugby (MLR) matchup between the Glendale Raptors and Rugby United New York at Infinity Park. The match will serve as the conclusion to a high-performance training camp, which will see more than 50 USA Women's athletes train and compete for the opportunity to play the Baa-Baas at week's end.
Number of athletes/participants: Approximately 50 athletes
Number of spectators (in venue and online): 3,000 spectators
Link for event information: bit.ly/2VnRgbA
Streamed/Broadcast information: The Barbarians match will be broadcast live on florugby.com
---
Here are additional upcoming national and international events where U.S. athletes will be competing: