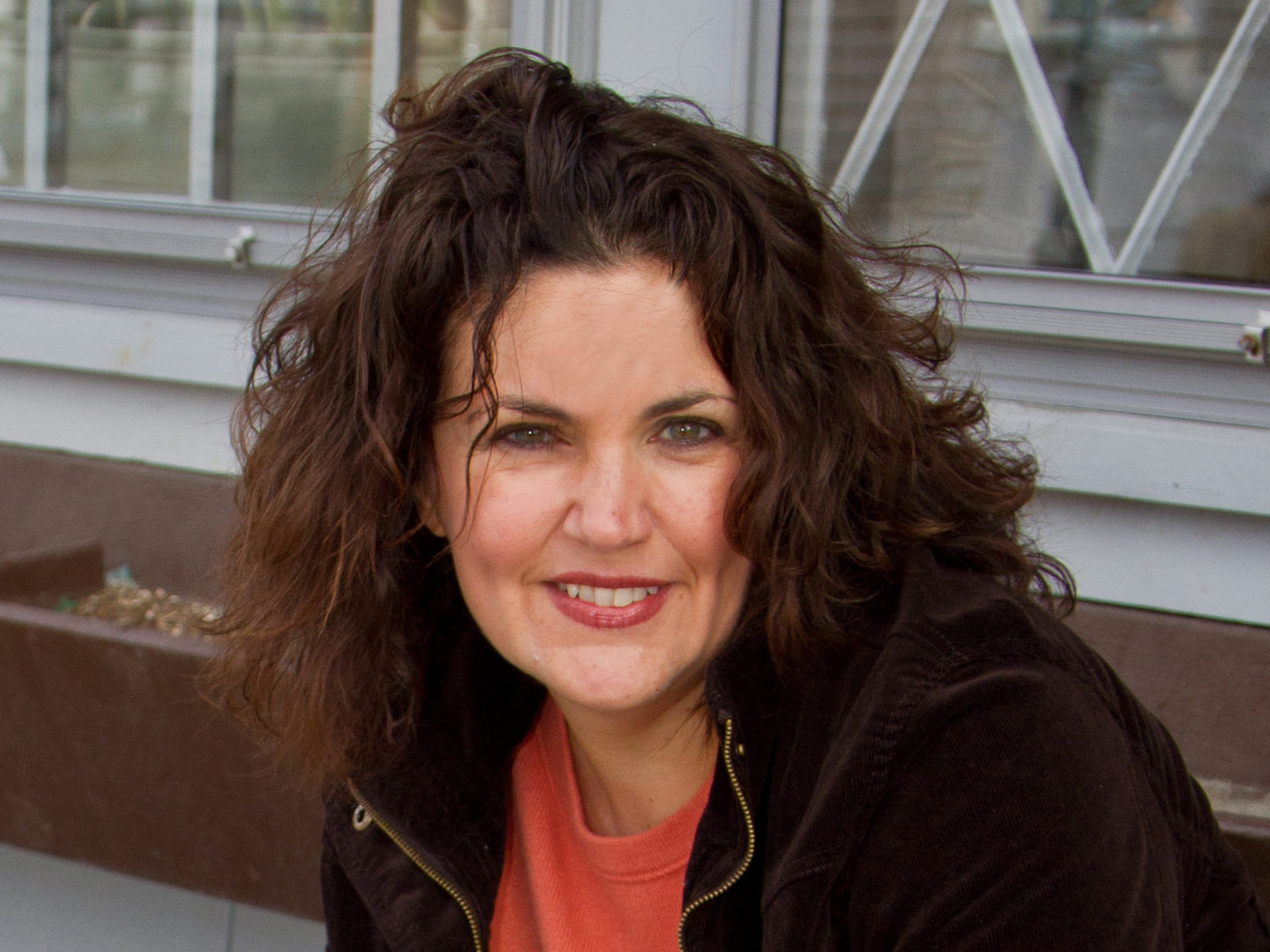 Kristen Adamo has been appointed president and CEO of the Providence Warwick Convention & Visitors Bureau, where she most recently served as vice president of marketing and communications. Adamo will begin her new role on April 25.
"Kristen was selected after a thorough and comprehensive process led by a search committee working with SearchWide Global, an executive recruitment firm primarily focused on the travel and tourism industry," said Kimberly Greene, chairperson of the Providence Warwick CVB board and the area general manager of TPG Hotels & Resorts. "Kristen brings a diverse background of experience to the position which, combined with her strategic planning and marketing skills, make her the ideal candidate. We are so excited to have Kristen lead the organization as we continue to focus on driving the economic impact of tourism in the Providence and Warwick markets."
Adamo joined the Providence Warwick CVB in 2005 as director of communications before she was promoted to vice president of marketing and communications in 2007. In that role, Adamo was responsible for the bureau's marketing and communications strategy, which includes advertising, public relations, collateral production, website management, special programs and social media.
"It is an honor to lead this talented team at such a pivotal time," Adamo said. "Tourism is an important economic driver for Rhode Island and both Providence and Warwick are experiencing extraordinary growth. I look forward to working with business and community leaders to continue that momentum and to promote our cultural and natural resources."
Adamo succeeds Martha Sheridan, who now serves as president and CEO of the Greater Boston Convention & Visitors Bureau.