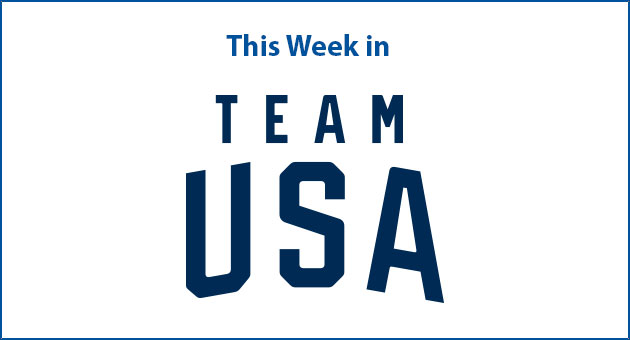 SportsTravel is proud to partner with the U.S. Olympic Committee to provide this update on Team USA events taking place this week. Below is an upcoming event and information on how to learn more.
USA Triathlon 2019 Duathlon National Championship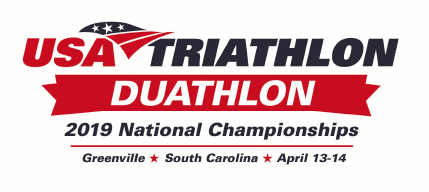 Date: April 13–14
Venue: Lakeside Park, Greenville, South Carolina
Event description: USA Triathlon is heading back to Greenville, South Carolina, for the 2019 Duathlon National Championships. On April 13, the Draft‐Legal Sprint National Championship will take place and on April 14, the Non-Drafting Sprint and Standard National Championships will be awarded. Whether you are looking for the opportunity to become a national champion or simply participate in the most competitive duathlon in the United States, this race is for you.
Number of athletes/participants: 1,150 athletes
Number of spectators (in venue and online): 3,500 spectators
Link for event information: go.teamusa.org/2VvCtZh
Download the USA Triathlon events app to follow the progress of athletes: https://rtrt.me/app/usata
When is this event up for bid next?: Currently accepting bids
---
Here are additional upcoming national and international events where U.S. athletes will be competing: