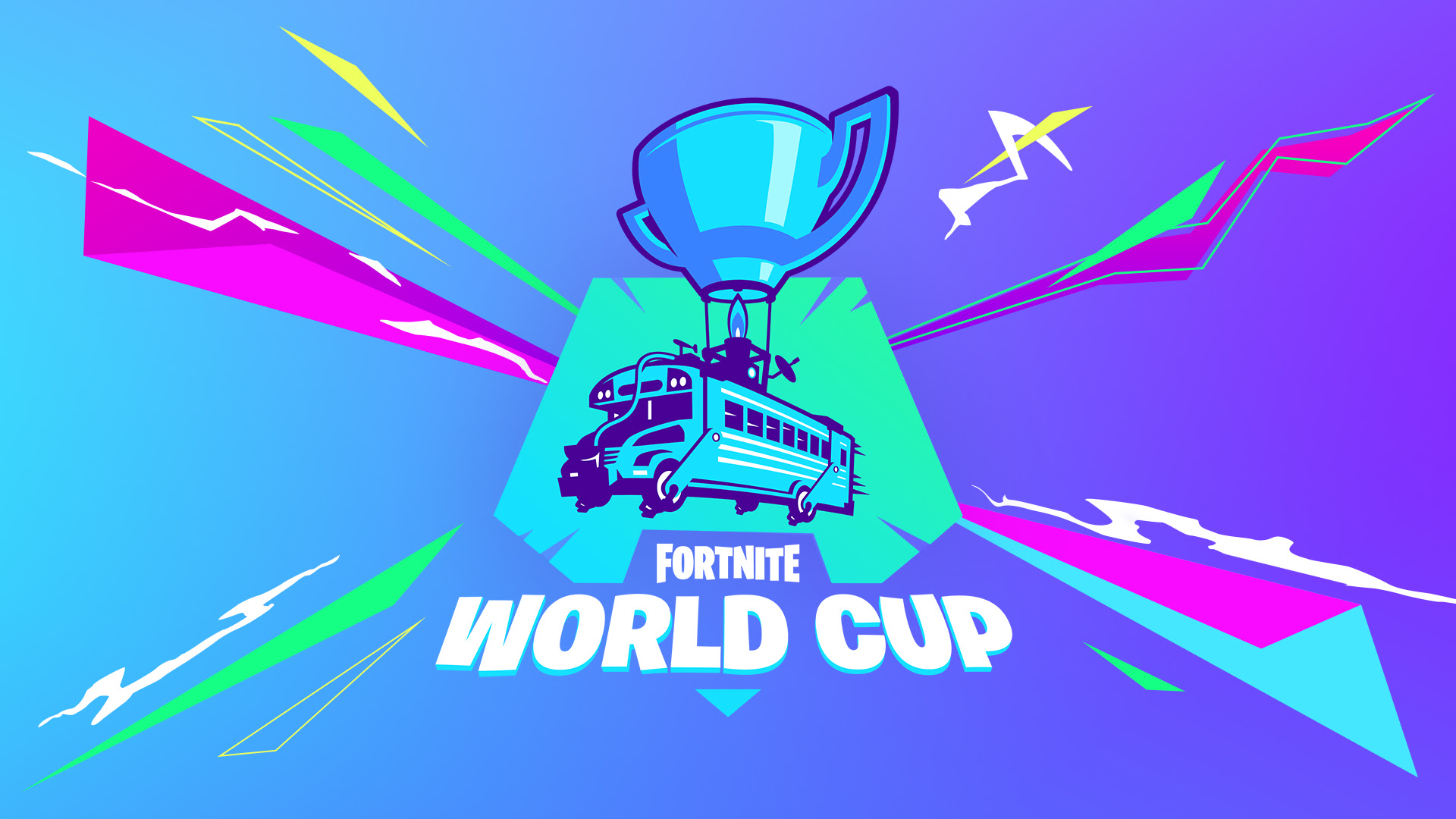 The U.S. Open may take place over a fortnight at the USTA Billie Jean King National Tennis Center, but Fortnite is about to make its own presence at the venue. Epic Games, the creators of the popular video game, has announced that the Fortnite World Cup Finals will be staged at the tennis center's Arthur Ashe Stadium, July 26–28.
The event will feature the top 100 solo players and the top 50 duo teams from around the world, with a $30 million prize pool at stake. Each of the players will be guaranteed at least $50,000 and the solo champion will take home $3 million. (The winners of the singles events at the USTA's U.S. Open receive $3.8 million.)
The Fortnite event's operations and logistics will be overseen by Endeavor. "The Fortnite World Cup marks a landmark moment in esports, bringing together a truly global mass participation tournament, a one-of-a kind world final and a phenomenal live broadcast experience," said Stuart Saw, Endeavor's senior vice president of esports.
Organizers intend to transform the tennis center, which recently underwent a massive renovation, into a "Fortnite environment" for the expected crowds.
"The teams at Epic Games and Endeavor are incredibly creative, and we are pleased to collaborate with them," said Danny Zausner, chief operating officer of the USTA Billie Jean King National Tennis Center. "Fortnite has a fan base that numbers nearly 250 million players worldwide. We look forward to playing a role in this cultural sensation, with the chance to showcase the National Tennis Center in an entirely new way."
Tickets for spectators will start at $50 for a three-day pass. Ticketholders will also be able to access a Fortnite Fan Festival that will allow fans to mingle with professional players.