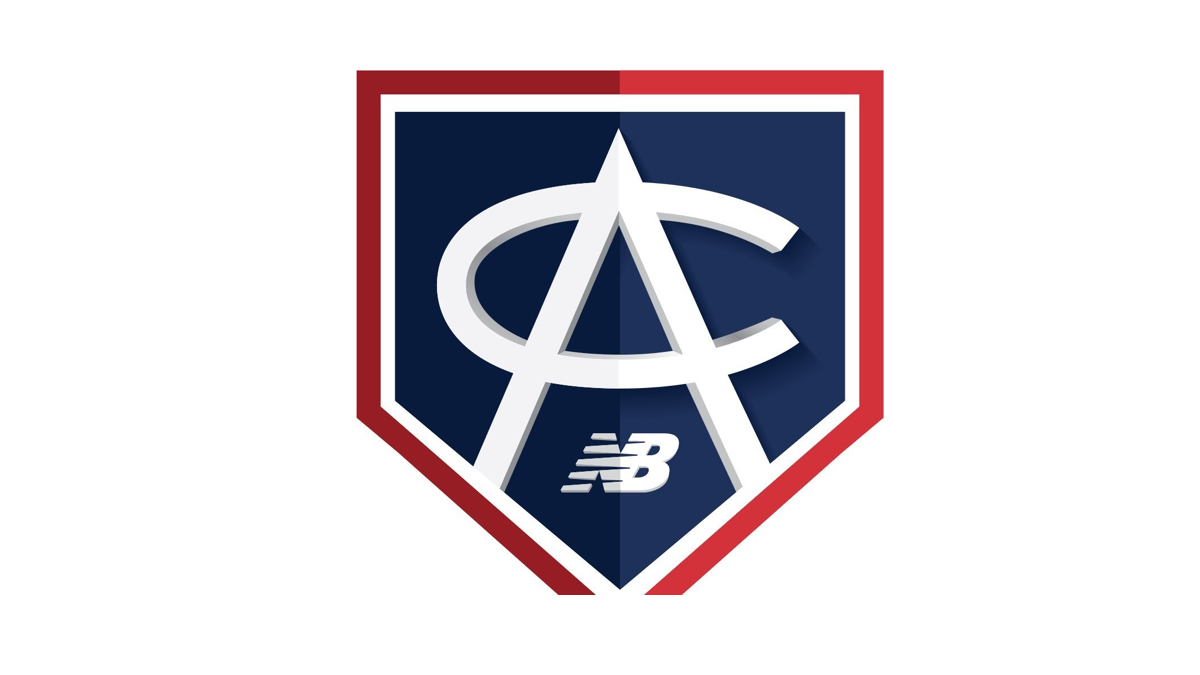 The Area Code Games, one of the biggest summer baseball tournaments of the summer that traditionally bringing hundreds of prospects to Long Beach, California, will be held at the LakePoint Baseball Complex in Atlanta this year from August 7–10. The Area Code Games started in 1987 and traditionally has been held at Long Beach State University.
"Due to the nationwide impact caused by COVID-19, we have decided to move the 2020 Area Code Baseball Games and the Area Code Baseball Underclass Games to the LakePoint Sports," the Area Code Games said in a statement. "LakePoint Sports is a world-class venue with eight major league-sized, all turf fields that can host both Area Code events simultaneously. This decision was made in an effort to accommodate our participants, partners, scouts and other stakeholders in the industry as we all navigate these unique circumstances. "
The Area Code games brings in over 200 baseball players from the next two graduating classes of high school for evaluation from both NCAA coaches and Major League Baseball scouts. The tournament will have eight regional teams in the event.
LakePoint Sports, outside of the metro Atlanta area, is a 1,300-acre campus with a 170,000-square-foot Champions Center and the world's largest continuous wood floor where 12 full-court basketball games or 24 full-court volleyball games can play at once. The campus features eight Major League-sized baseball fields and three multiuse fields for soccer, lacrosse, rugby, and football, as well as a 10-court beach volleyball pavilion and a three-lake wakeboarding park.