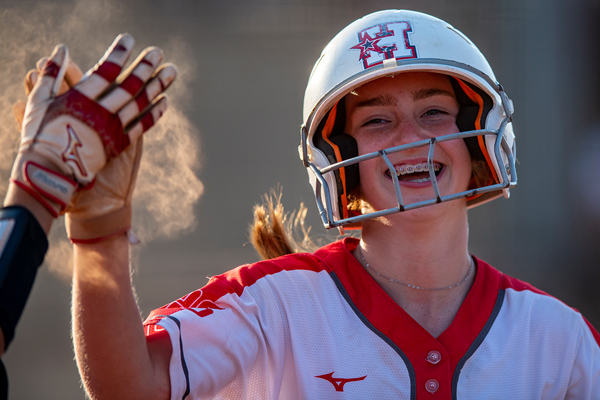 Successful tournaments and sporting events are right at home in The Natural State. With the perfect combination of fields and facilities, plus plenty to see and do when the games are over, Arkansas is where teams and their families make winning memories.
Whether you're looking to host a bike race in the mountain biking capital of the world, a fishing championship on one of our sparkling lakes, or a tournament at one of our top-notch facilities across the state, Arkansas is an ideal destination for professional, collegiate, interscholastic, amateur and youth sports.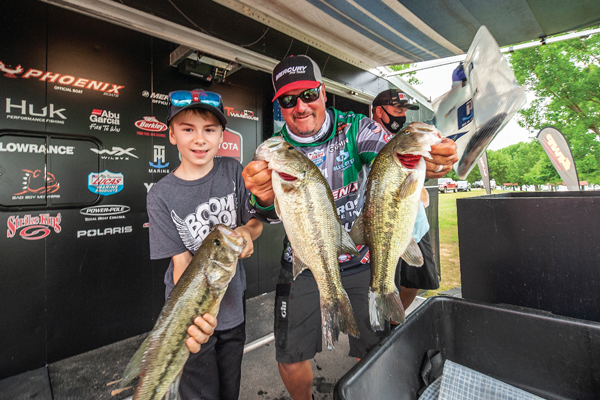 We're also in a convenient location for athletes traveling from out of state. With centralized interstate access and major airports in Little Rock (LIT) and Bentonville (XNA), teams from anywhere can easily make their way here for competition.
Have a great idea for a sporting event, but need some help making it happen? We can do that, too. The Arkansas Sports Team includes members from 15 cities across the state with a wide array of facilities, from collegiate locations to professional sports training centers. These organizers can help you find the perfect city and venue for any event, from monster truck rallies to baseball tournaments and everything in between.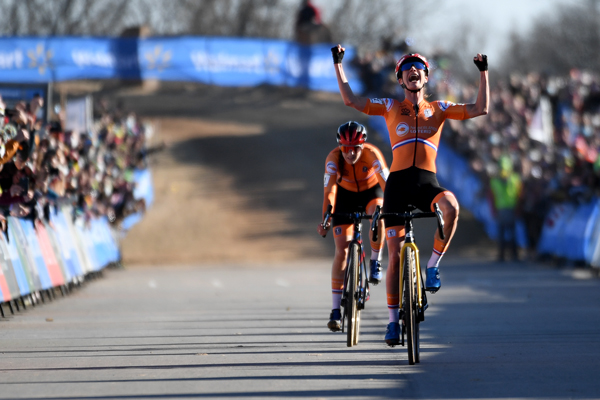 Ready to learn more? Visit our website and browse the Arkansas Sports Planning Guide. On behalf of Arkansas Tourism and the Arkansas Sports Team, we can't wait to welcome you to The Natural State for your next sporting event.