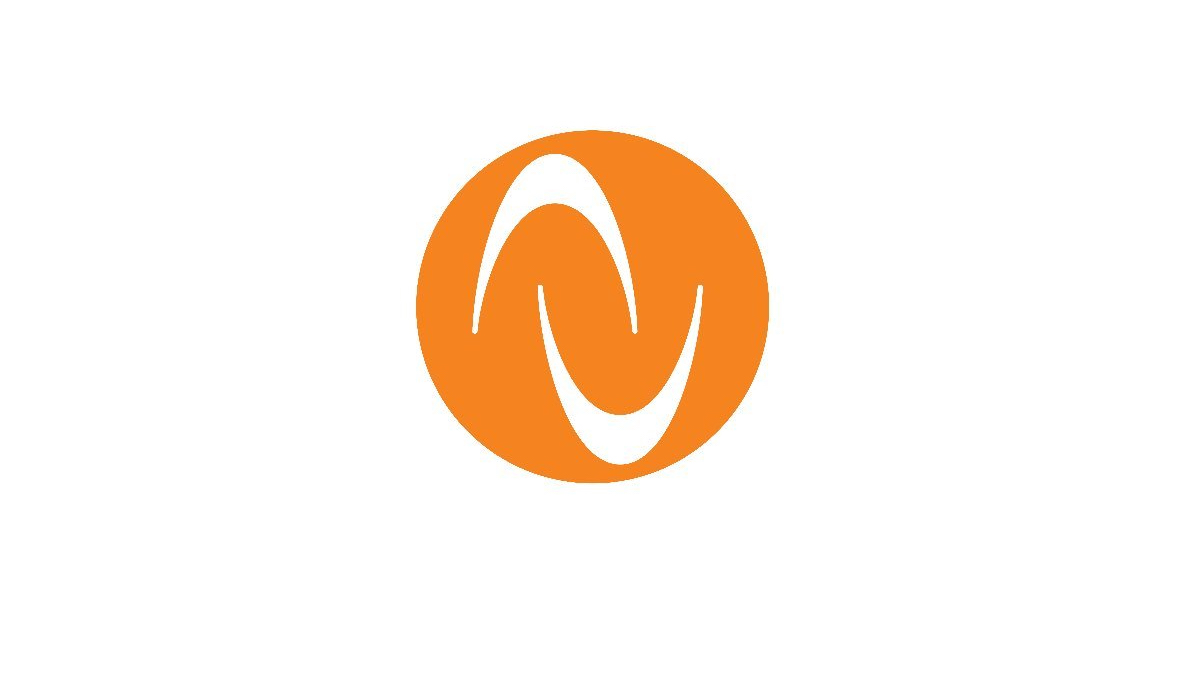 The second season of Athletes Unlimited Basketball will take place from February 22 to March 26, 2023, with games at Fair Park Coliseum in Dallas.
"We are excited to have Athletes Unlimited bring its thrilling brand of women's pro basketball to our incredible fans in Dallas," said Monica Paul, executive director of the Dallas Sports Commission. "Between Athletes Unlimited and the NCAA Women's Final Four, Dallas will be an epicenter for women's basketball in February and March."
The first season of Athletes Unlimited Basketball took place in Las Vegas. Athletes earn points based on both team wins and individual performance and become the champions in team sports. Teams change each week, with the top four athletes in the standings serving as captains and drafting their teams. At the end of the five-week season, the player with the most points is crowned as individual champion.
"I'm thrilled to be a part of Athletes Unlimited once again," said Sydney Colson, who chairs the Athletes Unlimited Basketball Player Executive Committee. "The inaugural season was competitive and fun, and we have a talented roster ready to bring that same intensity to year two in Dallas. We hope the Dallas community is ready to embrace AU hoops because we're so excited for another season to be able to play stateside."
Thirty-one players, including 15 with WNBA experience, have signed contracts for the upcoming season. In addition, a group of 21 players return for their second season including Lexie Brown, Natasha Cloud and Colson, who are all members of the Athletes Unlimited Player Executive Committee.
CBS Sports will broadcast five games live on CBS Sports Network, and will also showcase a 30-minute special on October 29 on CBS. In addition, Air National Guard has signed on as Athletes Unlimited's newest partner and will support the 2023 season.
"We are thrilled to bring the excitement of Athletes Unlimited Basketball to our great fans in Dallas, which will truly be the epicenter of women's basketball during that time with AU and the NCAA Final Fours happening so close together," said Jon Patricof, chief executive officer and co-founder of Athletes Unlimited. "We are also proud to have the support of our partners at CBS Sports and Air National Guard in bringing our unique brand of basketball to fans."