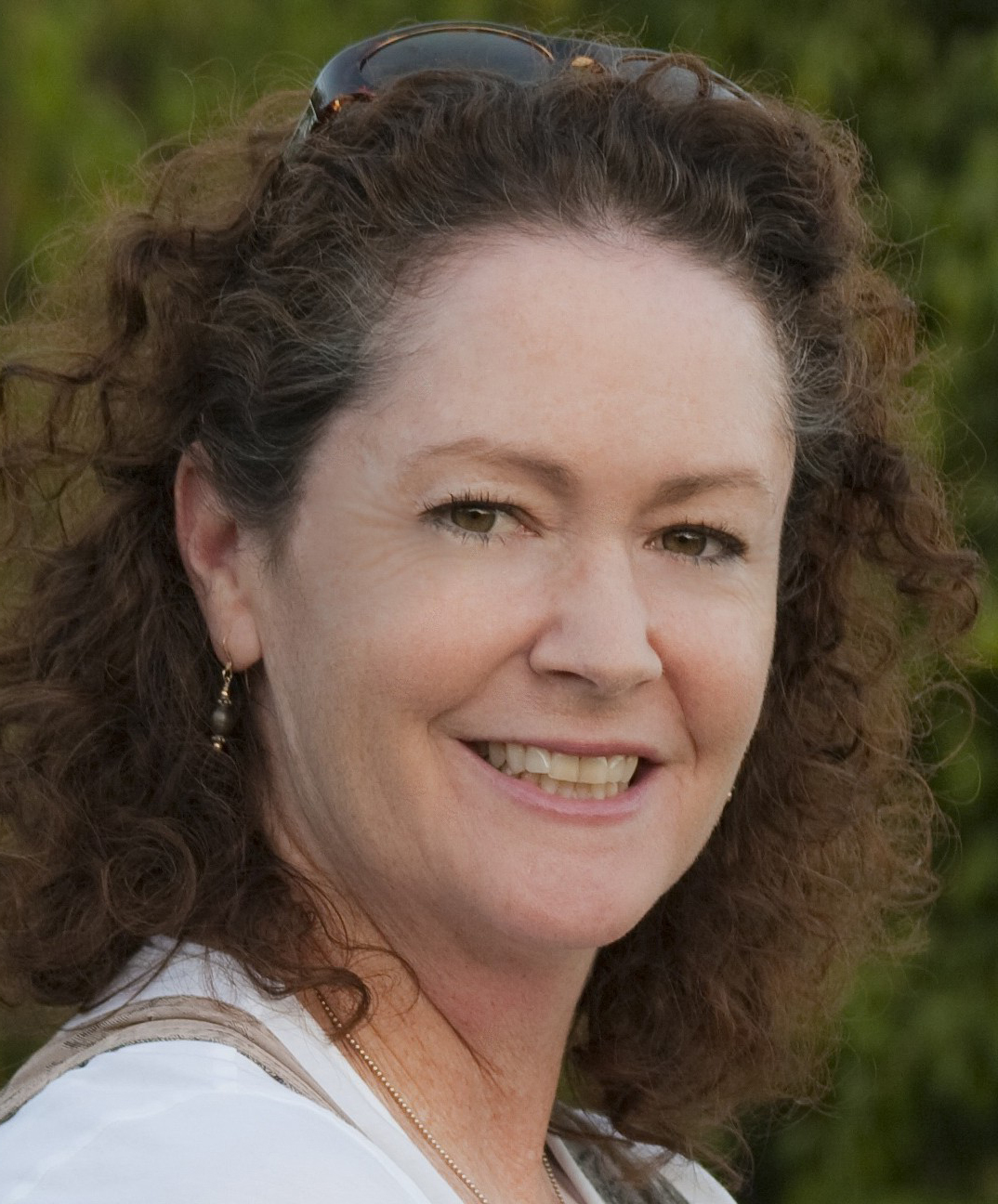 ARTIC Opens in Anaheim, California
The Anaheim Regional Transportation Intermodal Center (ARTIC) has opened in Orange County, California. According to Darrell Johnson, CEO of the Orange County Transportation Authority, the new 67,000-square-foot transportation hub is capable of bringing together 10 different modes of transportation. Located between the Honda Center (home to the NHL's Anaheim Ducks) and Angel Stadium of Anaheim, ARTIC offers direct connections to the Anaheim Convention Center, Disneyland Resort and the National Grove of Anaheim.
At the ribbon-cutting ceremony on December 8, Anaheim Mayor Tom Tait called the center a "grand central station for Orange County" and touted the fact that the LEED Platinum center was built on time and on budget, using mostly local vendors. Also included at the center are dining, entertainment and retail outlets, along with free Wi-Fi, charging stations, a free book vending station and hot spot for digital books from Anaheim Public Libraries. For more information, please visit ARTICinfo.com.