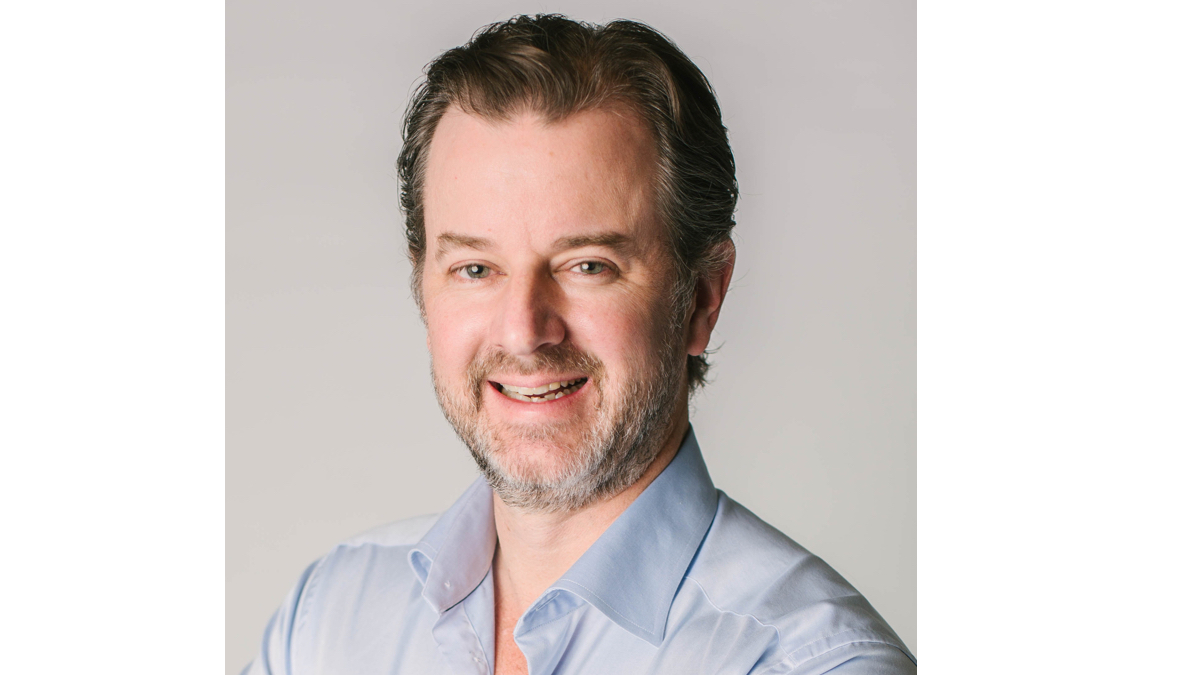 Topgolf Entertainment Group has named Artie Starrs as the new chief executive officer at Topgolf, effective April 5. Starrs will be responsible for the continued growth and expansion of Topgolf, which is now owned by parent company Callaway Golf.
Starrs previously worked for Yum! Brands, most recently as global CEO for Pizza Hut, overseeing the brand's 18,000 locations across 110 countries. Before that, he served as president of Pizza Hut U.S. and as chief financial officer for Rave Cinemas.
"We are thrilled to have Artie join Topgolf as he leads the company, together with the team, on its continued journey of accelerated growth," said Callaway President and CEO Chip Brewer. "I am confident Artie's leadership, track record of driving a global brand with a focus on operations and franchising, and digital transformation experience will add great value to the innovative team at Topgolf."
Starrs has connections to Dallas, where Topgolf is primarily based, sitting on the boards of The Greater Dallas Youth Orchestra, The First Tee of Dallas, The Tartan Board at Texas Scottish Rite Hospital and Big Thought (The Creator's Council).
"I am deeply honored and excited to be joining Topgolf as CEO. This opportunity marries my passion for the hospitality business with my lifelong love for the sport of golf," said Starrs. "I could not think of a better time to join this brand, with so much momentum as we head into the future. I'm looking forward to joining the more than 18,000 Topgolf team members to build on their incredible business success and powerful culture."
Deal Extended with Super League Gaming
In another development, TopGolf has also extended its partnership with the Super League Gaming esports organization to broadcast a series of World Golf Tour by Topgolf (WGT) competitive events. The events, streamed live across digital platforms, bring together golf fans, celebrities and professional athletes.
Super League has produced the monthly WGT Live Series broadcasts since fall 2019. The broadcasts have attracted a global audience of viewers throughout 107 countries, with 82 percent of viewers between the ages of 18 and 44.
"Topgolf continues to be one of Super League's most important and exciting partners," said Matt Edelman, chief commercial officer at Super League Gaming. "We have a shared belief in celebrating play through fun, accessible, competitive experiences that are brought to life through premium content. WGT Live Series is a perfect example, having become one of the premier live event broadcast series in virtual golf worldwide."