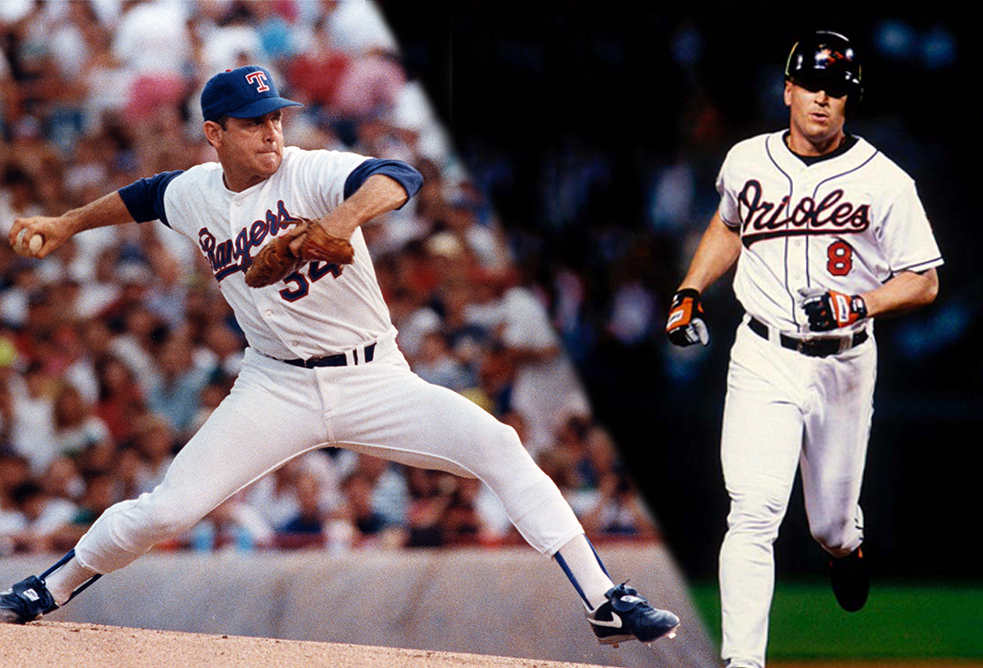 Ripken Baseball will bring its Ripken Experience tournament play to The Legends Showdown in Round Rock, Texas, from July 11–16 at Old Settlers Park in partnership with Ryan Sanders Sports & Entertainment.
The inaugural event for ages 9–14 will feature appearances by baseball legends Nolan Ryan, Cal Ripken Jr. and Bill Ripken. The family-focused baseball experience will be the first time these two families have paired together to host an event of its kind.
Ripken Baseball's goal is teaching the values of the game through onsite tournaments, camps and clinics hosted at their baseball and softball facilities in Aberdeen, Maryland; Myrtle Beach, South Carolina; Pigeon Forge, Tennessee; and Walt Disney World Resort in Florida. Ryan Sanders Sports & Entertainment is the parent company for the Round Rock Express, the Triple-A affiliate of the Texas Rangers, as well as RS3 Turf sports turf services and RS3 Strategic Hospitality.
"Seeing what the Ryans have done in Texas, it was easy to notice the similarities in our desire to help grow the game and develop innovative programming and experiences for athletes and families while doing it The Right Way, The Ripken Way." said Ripken Jr. "We are thankful for the Ryans' hospitality  in what we anticipate being just the beginning of bringing Ripken Baseball to Texas."
Hall of Famer Cal Ripken Jr. is best known for his streak of 2,632 consecutive games played and brother Bill, a 12-year major leaguer, helped make history with the Baltimore Orioles as the only time that a father (Cal Ripken Sr.) managed two of his sons in the big leagues at the same time.
Ryan is also a Hall of Famer and record-setting pitcher with 5,714 career strikeouts and seven no-hitters, carried his love of the game post-retirement into business interests by partnering with his son, Reid, on continuing the growth of baseball as principal owner of Ryan Sanders Sports & Entertainment.
"We're excited to welcome the Ripkens to Round Rock," said Nolan Ryan.  "We've known Cal and Bill for a number of years and know how much they appreciate the game of baseball. We look forward to working with them and their staff on what should be an incredible week for these young ballplayers and their families."
Participants of the Legends Showdown will enjoy a week of baseball featuring opening ceremonies and skills competitions. The event will conclude with bracket play and championships with teams vying for the inaugural trophy and a night under the lights at Dell Diamond, home of the Round Rock Express.
"Champion Fields at Old Settlers Park is the ideal setting for this type of high-level competitive baseball tournament," said Round Rock Mayor Craig Morgan. "Hosting the first Legends Showdown is a great opportunity for Round Rock to showcase our beautiful fields and welcome teams from all over the country and their families to the Sports Capital of Texas."