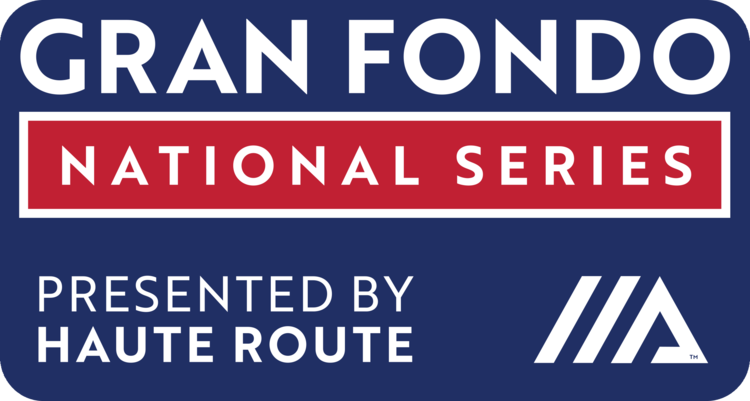 Asheville, North Carolina, has been selected to host the 2019 and 2020 Gran Fondo National Championship. The national amateur cycling event, which will have support from the Asheville Buncombe Regional Sports Commission, will coincide with the Gran Fondo Asheville. The event is expected to attract more than 500 cyclists as well as families and supporters. The 2019 edition will be staged July 21.
Gran fondos are timed races, with overall and age-group winners determined by the fastest combined times through designated sections. The Gran Fondo National Series, which awarded the event, features 10 races nationwide with 3,000 annual participants.
"We are proud to award the Gran Fondo National Championship to the city of Asheville for the next two years," said Reuben Kline, GFNS founder and event director. "The city and sporting commission have been tremendously supportive of Gran Fondo Asheville over the past six years, riders love the roads and mountains in this area, and the community is vibrant and welcoming."
Kline also served as event director for the city's recent Haute Route Asheville event, which brought 300 amateur cyclists to Asheville in May for three days of competition.
"The Asheville Buncombe Regional Sports Commission is excited to elevate our partnership with the Gran Fondo National Series by bringing The GFNS National Championship to Asheville," said Demp Bradford, president of the Asheville Buncombe Regional Sports Commission. "Hosting top-caliber cycling events like Haute Route Asheville and GFNS National Championship bring great exposure to what is already a thriving area for cycling. Cyclists and their families bring significant economic benefit to our city and county and the timed-segment format minimalizes the interruptions to our local residents and visitors."