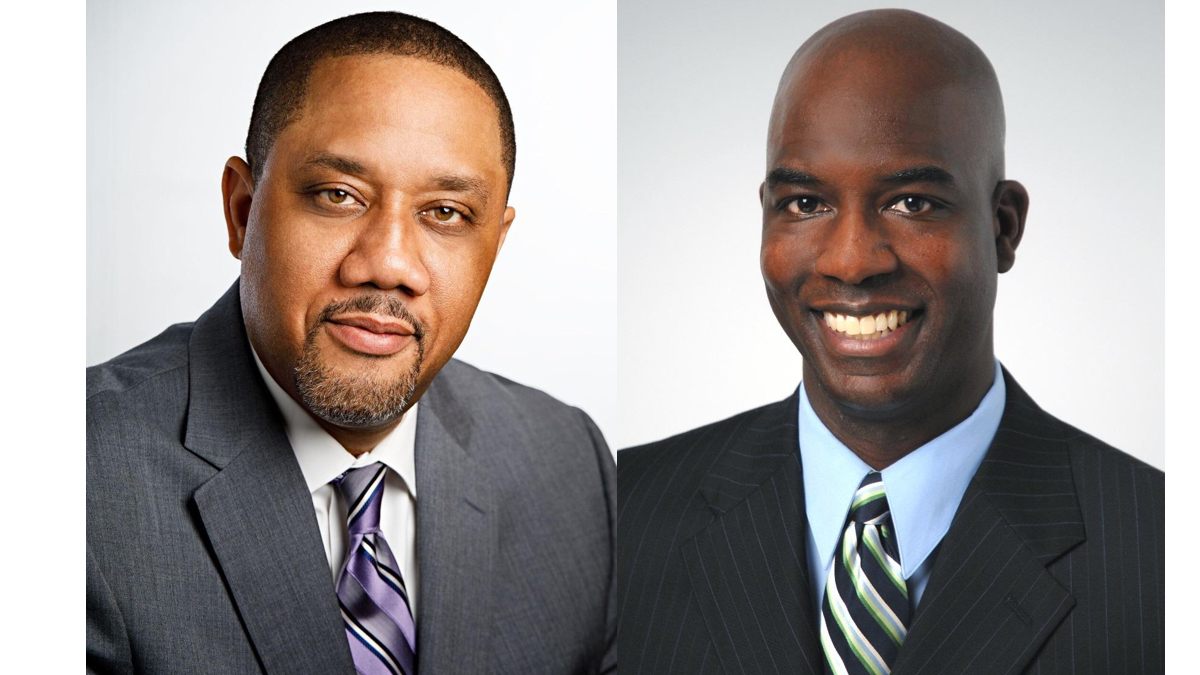 ASM Global has announced two key executive promotions to the convention center division with Kelvin Moore as regional vice president and John Page as regional general manager.
Moore currently serves as the regional general manager of the Pennsylvania Convention Center, a position he has held since 2018. Page is a 24-year-ASM Global veteran who has served two leadership stints in Columbus along with a seven-year stop in Georgia at the Savannah International Trade and Convention Center.
"As the world is emerging from the pandemic," ASM Global Executive Vice President Bob McClintock said, "we're elevating two of our executives who have made tremendous impacts on the venues they have managed and are now positioned to replicate that with teams across the country involved with our growing portfolio."
Since joining the company in 2008, Moore has served as a regional general manager and general manager for Navy Pier in Chicago, the Jackson Convention Complex in Mississippi and the Lynnwood Convention Complex in Washington before his most recent role in Philadelphia.
"As the industry finds its post-pandemic footing, I look forward to continuing to work with Bob, John and our convention center leadership team in leveraging ASM Global's industry leading innovations to drive content and deliver exceptional experiences for organizers, attendees, exhibitors and municipal partners throughout North America," Moore said.
Since 2013, Page has served as the general manager of the Greater Columbus Convention Center and has guided the venue through three major construction projects.
"I am deeply honored for this next-step opportunity in my ASM career, one that will allow me to work more closely with our clients and municipal partners across the region and provide customized solutions and the innovation that is the hallmark of ASM to those venues," Page said. "I look forward to working with Bob, Kelvin and our convention center leadership team to both solidify and advance our leading position in the industry."