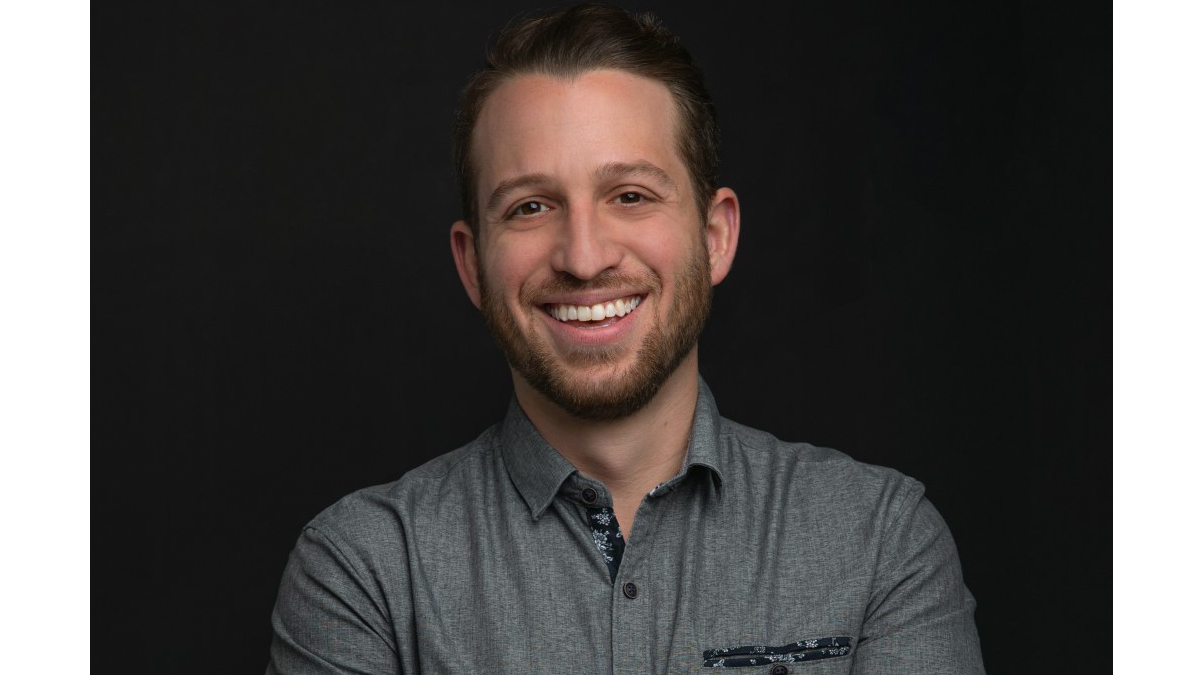 Joe Giordano is joining Oak View Group as vice president of the arena and stadium alliance, a collection of 38 venues in North America that provides a united platform for booking, content development, procurement and sponsorship sales opportunities.
Giordano replaces Jeff Nickler, who will become senior vice president and general manager of the Moody Center in Austin, which is set to open in April 2022.
"I know the importance of entrepreneurialism and creativity in our industry," Giordano said. "I'm a building operator and this business is personal to me. To this end, I understand the collective impact the Alliance yields and I want to make sure every alliance member continues to feel supported by the power of Oak View Group working on their behalf from Global Partnerships to Content & Booking to an entire array of arena services. I'm excited to get started."
Giordano takes the helm at the alliance after nearly a decade working for ASM Global, where for the past six years he was assistant general manager at the 19,199‐seat BOK Center in Tulsa, Oklahome. Previously, he also held a role as regional booking manager and developed content for 40‐plus ASM venues. Giordano helped the venue secure the NCAA Basketball Tournaments first and second rounds three times and the Big 12 Wrestling Championship for seven years straight, along with the 2023 NCAA Division 1 National Wrestling Championship and deals with the Dallas Stars and the Oklahoma City Thunder for preseason games.
"Joe's success has been driven by his deep relationships with his colleagues and clients, as well as with top industry touring professionals, promoters, agents, artist management and athletic directors," said Chris Granger, president of OVG360, which is the third‐party division of Oak View Group. "We're thrilled to welcome Joe to the OVG family."