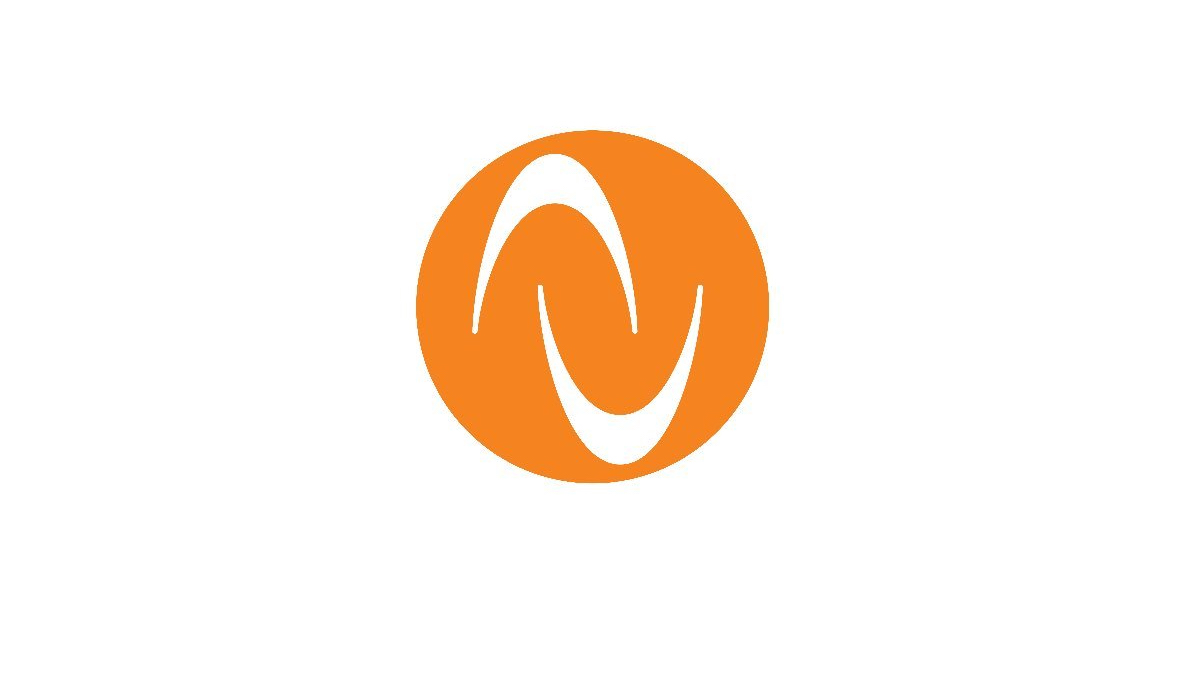 Athletes Unlimited, which has worked to bring new alternatives to professional women's sports including softball and volleyball with unique formats for competition, will be starting a women's lacrosse league that will run at a site to be determined from July 19 through August 22, 2021, after the 2021 World Cup is completed.
The league will play games consisting of eight-minute quarters, nine-on-nine game play and a 60-second shot clock on a playing field that measures 80 yards by 50 yards. The league will have 56 players with four teams of 14 players apiece. There will be new teams each week as the top four players become captains each week and draft their teams from scratch for following week's games.
In the scoring system, every player can lose or win points during every game. Athletes score points as individuals and as a team to win MVP titles and cash bonuses.
"Women's lacrosse is one of the fastest growing sports in the United States and incredibly popular among young players and fans," said Jon Patricof, chief executive officer and co-founder of Athletes Unlimited. "Our leagues are all about excitement, storytelling and fan engagement so lacrosse is the perfect addition to our network of pro sports leagues, which already includes softball and indoor volleyball."
The league will be run by a senior director of lacrosse, Michele Dejuliss, who was the former CEO and founder of the Women's Professional Lacrosse League and is a member of the U.S. Lacrosse National Hall of Fame.
"We are thrilled lacrosse has been selected as the third pro sports league for Athletes Unlimited," said Michelle Tumolo, player and member of the Athletes Unlimited Lacrosse Player Executive Committee. "We look forward to competing and showcasing our skills for fans of Athletes Unlimited around the world."