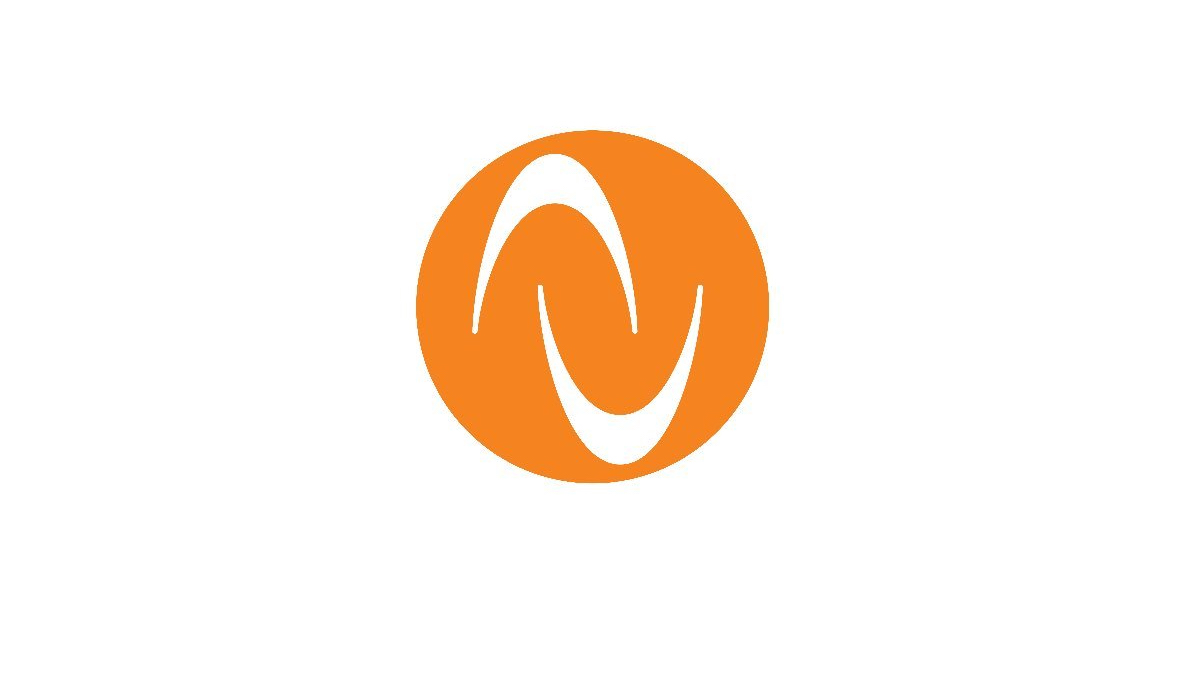 A new professional softball league will start in August 2020 with its formation heralded by organizers as the start of a master plan to expand into other sports and models.
Athletes Unlimited's starting plan is for a softball league with all games held at Parkway Bank Sports Complex in Rosemont, Illinois. The league would start August 17, right after softball is held at the Olympic Summer Games in Tokyo, and feature several players that would be in Japan.
"I can't wait to take part in this league so that we can showcase our talents and our stories to our growing fan base," said Victoria Hayward, who is captain of Team Canada and has committed to the league.
There will be 56 players in the new league. After one week of training, the season will start with players drafted onto one of four teams with five weeks of game action. Each player will be on a team for three games in a week, and there will be re-drafts each week with the top four athletes in the points standings serving as captains and drafting teams.
Players earn points points based on team and individual performances including game and inning wins, MVPs of the game and individual statistics that the league says will be based on simple offensive and pitching metrics. Players will also receive season-ending bonuses based on the individual standings.
Athletes Unlimited Softball will follow the rules of National Pro Fastpitch with some exceptions. The bottom of the seventh inning will be played regardless of score and substitutes will be allowed to enter the game twice rather than once.
"I am excited for this opportunity to entertain the fans of our sport and even more ecstatic to be a part of the creation of a league that I am confident will one day change the way in which sports are viewed," said Gwen Svekis, who will play in the league and was a three-time Women's College World Series participant.
Investors in the company will be capped in their financial return so athletes will earn more of the profits as the league succeeds, and athletes will participate in company governance. Athletes Unlimited will offer professional development resources for players.
"Pro sports fans want faster, more exciting, and more meaningful games and newer, expanded ways to engage with the players they love," said Jon Patricof, who is co-founder along with Jonathan Soros. "We literally change the game with faster play and fluid teams, delivering next-level competition and engagement."
Patricof told ESPN that players would receive minimum base compensation of $10,000 for the season and bonuses for team and individual performance could take that to $35,000. He also said that players will receive profit participation for 20 years from the time they start in the league.