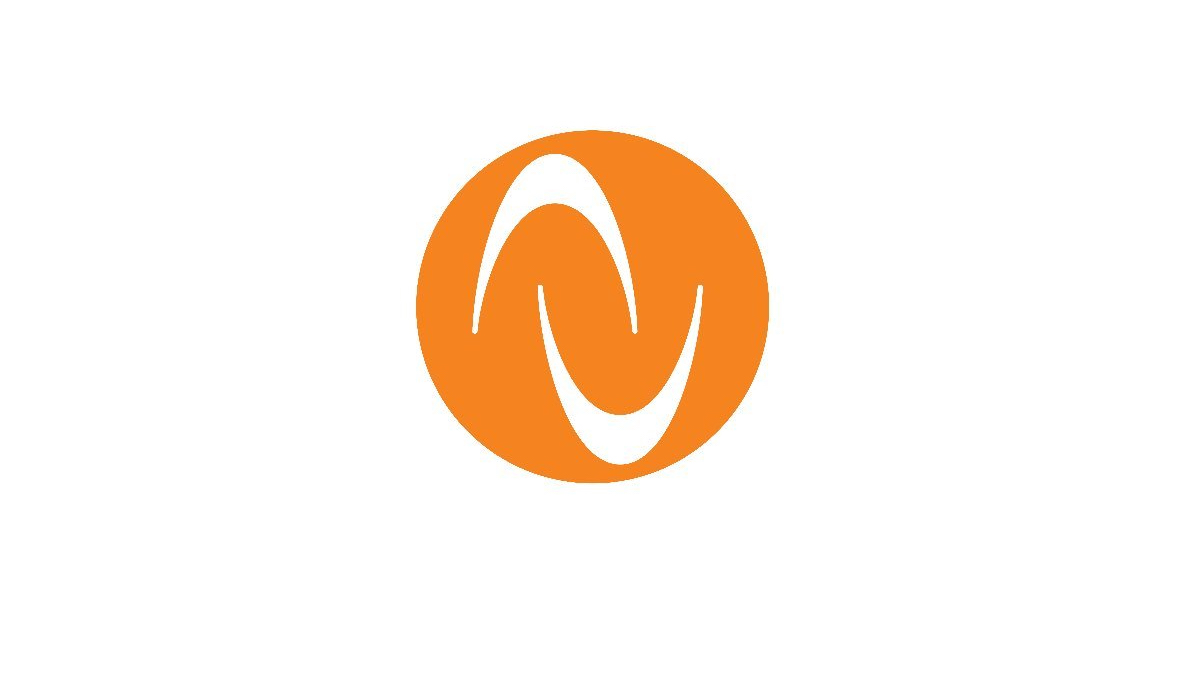 Athletes Unlimited will hold its second women's volleyball season starting March 16 at the Fair Park Coliseum in Dallas with fans in attendance for the first time after the inaugural season was held without fans because of the pandemic.
The season will run for five weeks through April 16. In addition, the first 24 players of the 44-player roster have been signed, headlined by last season's champion Jordan Larson, who recently won Olympic gold as captain of Team USA and was named MVP of the Olympic tournament.
Located two miles from downtown Dallas, the Fair Park Coliseum is part of the 277-acre Fair Park. Athletes Unlimited will also be supported by the Dallas Sports Commission.
"Our mission is to attract marquee sports events at every level to our great city and make Dallas an even better place to live," said Dallas Sports Commission Executive Director Monica Paul. "I'm personally passionate about hosting women's volleyball here as we open up pathways for women and girls to become the next generation of bright stars in sports."
USA Volleyball will again serve as a Strategic Partner of the league while Starlings Volleyball will remain a Charitable Partner. Starlings aims to positively impact the lives of at-risk girls through volleyball by providing access to programs regardless of financial status, ethnicity or skill level.
Athletes Unlimited CEO Jon Patricof said "As the only professional indoor women's volleyball league in the United States, we're beyond thrilled to welcome back 17 players from season one and seven new players who will be joining the league for the first time."
The organization previously announced the launch of its fourth sport, basketball, to join volleyball, softball and lacrosse. The basketball season will start January 26 at the Sport Center of Las Vegas, less than two miles from the Las Vegas Strip.