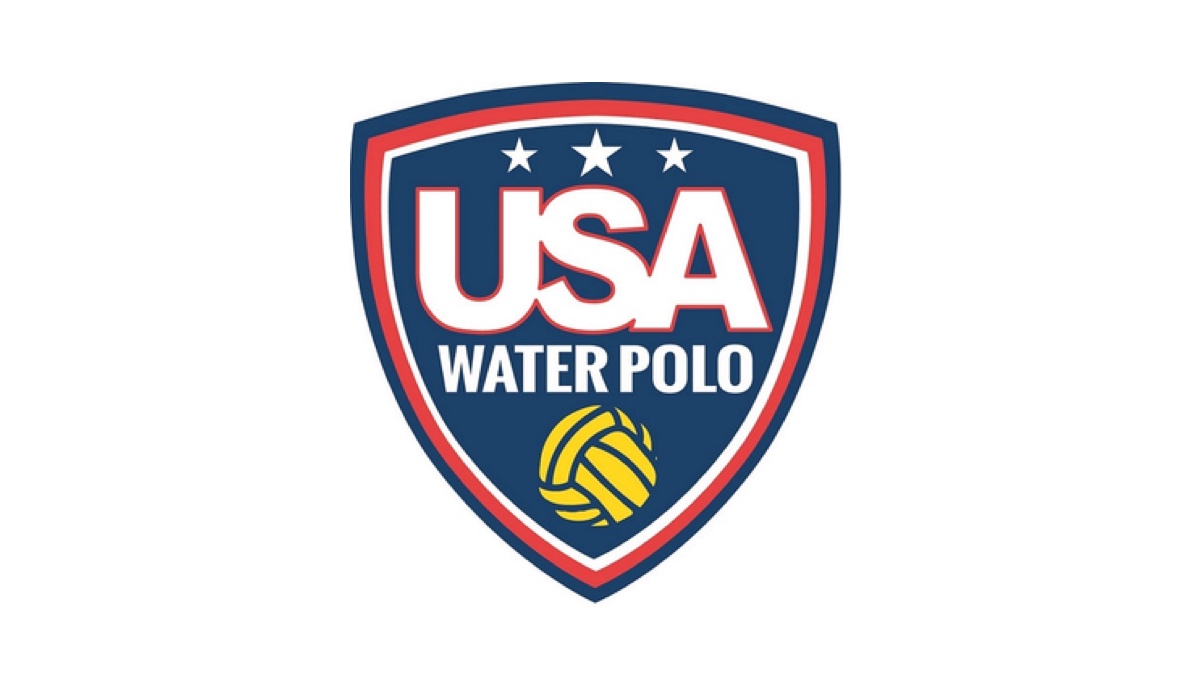 Augustana College and the Anne Greve Lund Natatorium in the Quad Cities will host the USA Water Polo Division III men's national championship tournament from December 2-3, 2023.
The two-day tournament will feature four teams, two from the Southern California Intercollegiate Athletic Conference, one from the Mountain Pacific Sports Federation East and one from the East Coast Region. The semifinals will take place on December 2 with the third-place contest and championship game held the following day.
"We are very excited to return to Augustana College this December for the men's championship after a wonderful experience last spring for the women's tournament," said Katie Wieber, USA Water Polo director of events. "A big thank you to our partners at Augustana and Visit Quad Cities, in collaboration with the Association of Collegiate Water Polo Coaches, for helping to make this happen. By setting this date now, the planning can begin immediately to make sure this event is truly world class. It also gives all the Division III teams a confirmed destination for their championship dreams."
Visit Quad Cities will be an official partner of the event. December's event will be the first time the Division III tournament has been held outside the state of California.
"We are thrilled to work alongside our partners at Augustana College and host the USA Water Polo Division III Championship," said Dave Herrell, president and chief executive officer of Visit Quad Cities. "The Lindberg Center's Anne Greve Lund Natatorium is a state-of-the-art venue and we look forward to hosting the student-athletes, administrators and fans in the Quad Cities regional destination."
Augustana also served as the host for the first-ever USA Water Polo DIII women's national championships outside of California in May 2023.
"Augustana Athletics is honored to be selected to host the USA Water Polo Division III men's championship in December," said Augustana Director of Athletics Mike Zapolski. "I look forward to partnering with the staff at Visit Quad Cities and USA Water Polo to host a memorable championship experience for the four participating programs."