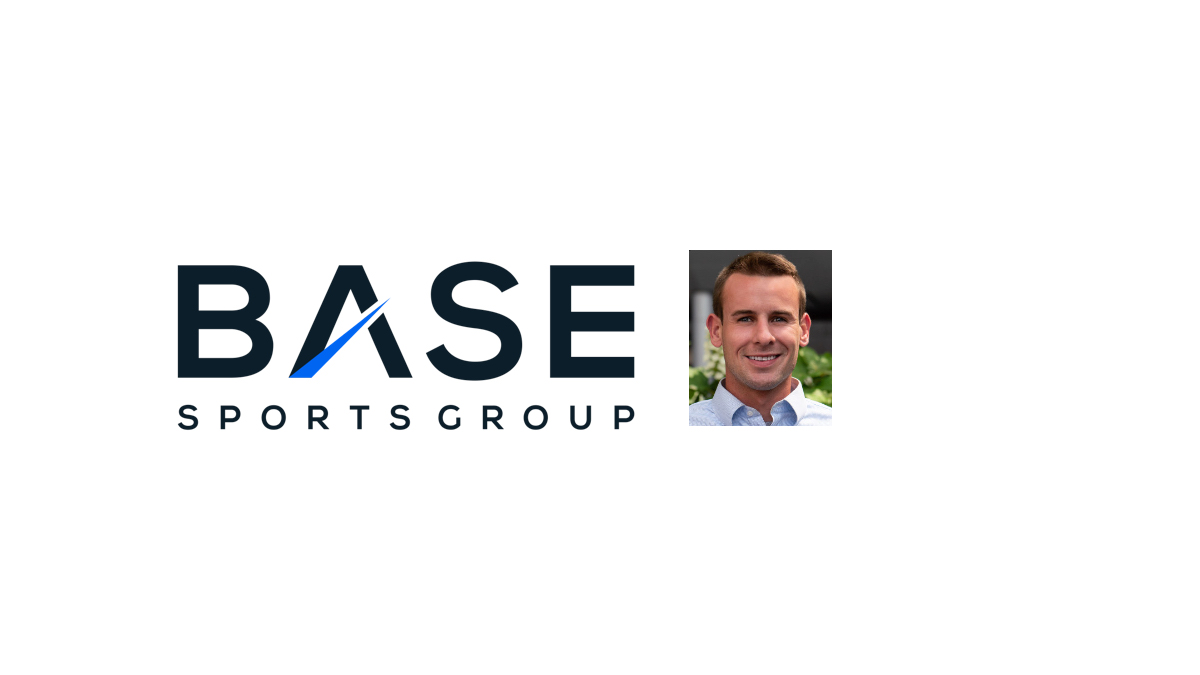 BASE Sports Group, a sponsorship sales agency in the youth and amateur sports space, has named Will Wister as its new director of sales.
Wister has more than a decade of experience in the sports industry and most recently was the senior manager of media sales at Cast Iron Media.
"I've been fortunate in my career to experience various roles throughout the sports industry," Wister said. "I am excited to bring that experience to build on the foundation Carrie (Gamper) and Mark (Dvoroznak) have built here at BASE," Wister said. "The youth sports community has incredible untapped potential. BASE has built a unique framework, consolidating hundreds of large youth sports properties, and delivering strategic sponsorship packages that serve both brand and rightsholder alike. I look forward to adding fuel to the fire, introducing many more brands to this valuable demographic, and supporting BASE's growth."
Wister's career includes working for Talen Energy and Professional Bull Riders in sales and marketing. He will be responsible for developing and growing the brand partnership portfolio and will also oversee the hiring and growth of the national BASE sales team.