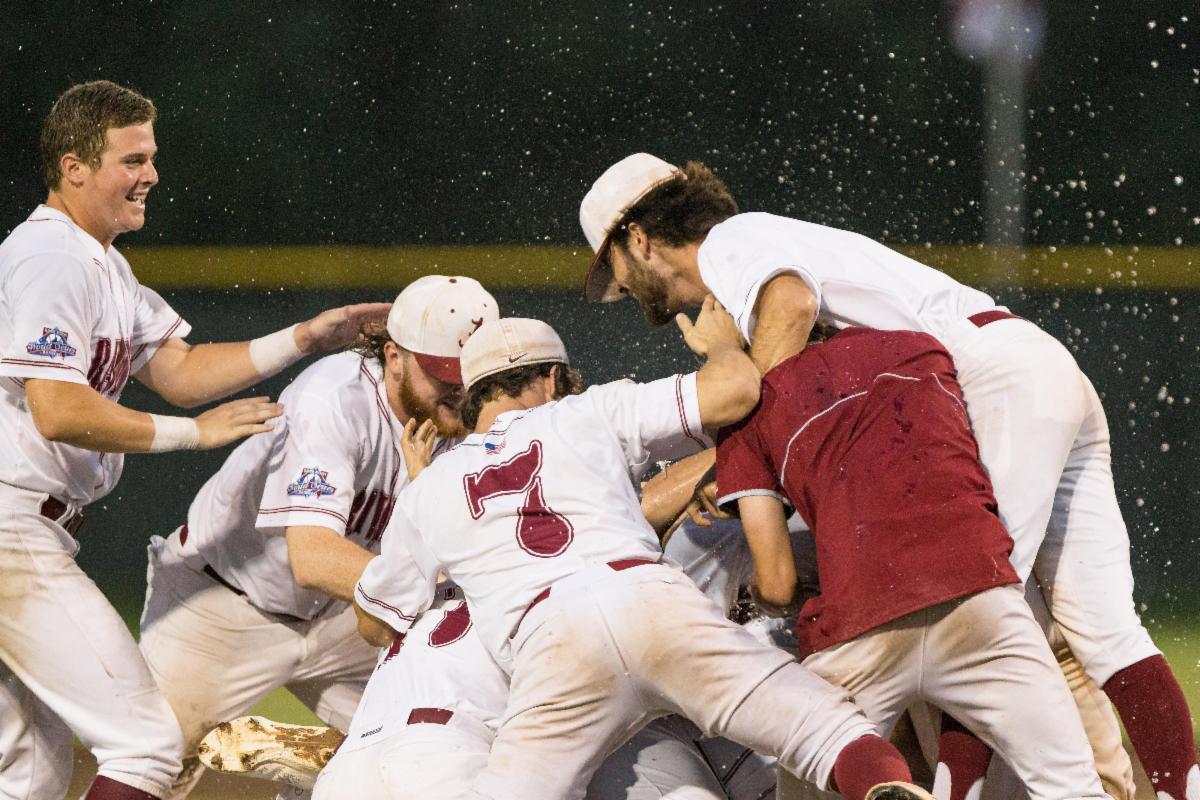 The 2020 Babe Ruth World Series for ages 16 to 18 will return to Mobile, Alabama, for the second year in a row. The tournament will be held August 1–8 at Hank Aaron Stadium, named after the Hall of Fame icon who grew up in Mobile.
Mobile hosted the 2019 event for the first time since 1982. As the host, the Mobile Rawdogs — 10-time Babe Ruth World Series champions – will select its own team to compete in the event, which will also include eight regional champions from across the country and MLB China.
"We realize this does not happen often, so we're proud Babe Ruth has chosen to come back to our beautiful, historic area," said Danny Corte, executive director of the Mobile Sports Authority. "We very much look forward to showing visiting teams and their fans some famous Southern hospitality."
Hank Aaron Stadium at Gaslight Park is near the Hank Aaron Childhood Home and Museum. It was the home of the Mobile BayBears, the Double-A affiliate of the Los Angeles Angels, for more than four decades before the franchise moved at the end of the 2019 season to Madison, Alabama, as part of its rebranding as the Rocket City Trash Pandas.
"We are excited to be making our first official event announcement after taking over management of Hank Aaron Stadium," said Ari Rosenbaum, Mobile Sports & Entertainment Group president. "We are even happier to partner with Mobile Sports Authority and the Babe Ruth World Series to bring such a prestigious event to this historic stadium. We are committed to moving forward with events like this that align with our core mission and we hope our community enjoys them."
"Tournaments like the World Series are incredible opportunities for youth to see a new city, explore new surroundings, make new friends, experience a social and cultural exchange, and play their favorite game," said Robert Faherty, vice president for Babe Ruth League, Inc. "Mobile is the type of community that is right for our players. … when our young athletes get to Mobile they will see a town like their own, where the people care about kids and put community first. That's why we are coming back with our Babe Ruth Baseball 16-18 World Series."