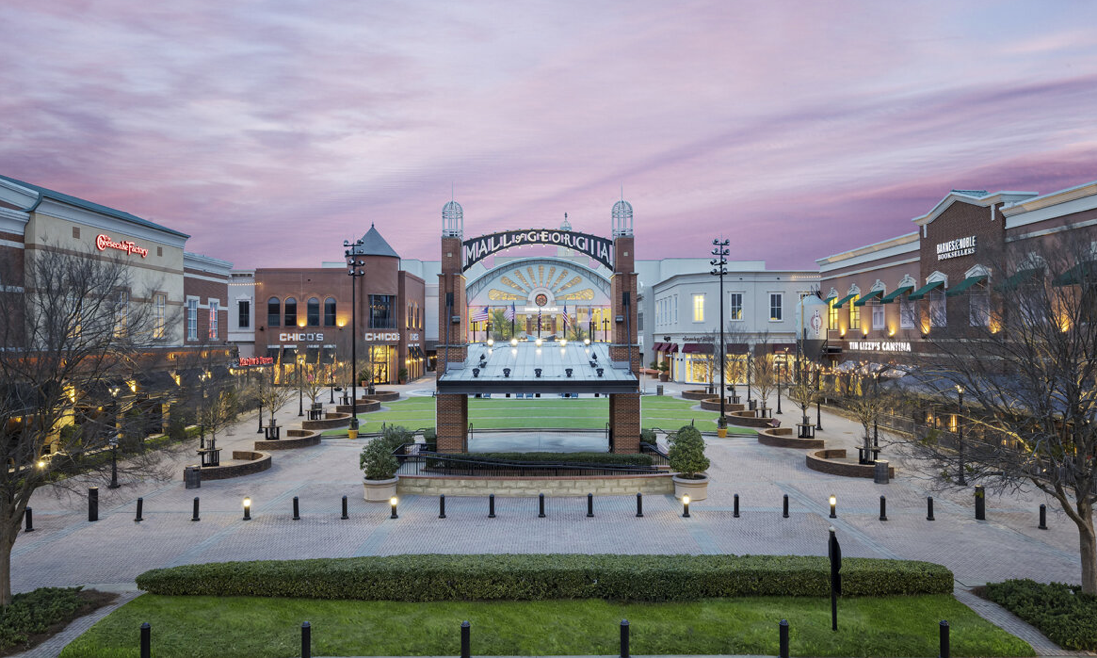 Does the future of esports lie at the shopping mall? Allied Esports and Simon, one of the largest mall developers and operators in the country, are betting it will.
The companies have announced that Mall of Georgia in Buford, Georgia, will be the location for the companies' first dedicated esports venue as part of a previously announced strategic alliance.
The two-level, 13,000-square-foot esports venue will be located at The Village. As part of the Allied Esports Property Network, the venue is expected to host amateur and professional esports tournaments and events across a variety of games and genres, and be open for more recreational play as well.
The mall arena will have full broadcast and streaming production capabilities, will offer PCs and consoles for daily use, feature full food and beverage options and experiential retail. A redevelopment of the existing retails space at the site is expected to begin in the second quarter of 2020. The venue is expected to open in the second half of 2020.
"We've long felt that the gaming and esports communities in the Southeast, especially the greater Atlanta metropolitan area, are vibrant and growing and believe we have a location at Mall of Georgia that will serve as a dynamic hub for esports experiences in the region," said Jud Hannigan, CEO of Allied Esports. "We're excited to launch this first-of-its-kind on-mall venue and continue to develop and expand on this new concept for additional Simon destinations."
"Allied Esports' new esports facility is a perfect complement to the mix of shopping, dining and entertainment options at Mall of Georgia," said John DiCioccio, general manager of the 200-store mall. "Our guests enjoy experiential offerings and this new concept is certain to become a fast favorite among those who visit the center."
As part of the companies' strategic alliance, plans call for the creation of additional dedicated esports venues at Simon malls around the country. The sides have also announced a tournament series—the Simon Cup—to be played at other Simon and Allied properties. Last year's series included qualifying rounds at Roosevelt Field in Garden City, New York, and Ontario Mills in Ontario, California, with the finals at HyperX Esports Arena Las Vegas. The Georgia project is expected to be part of the tournament mix after it opens as well.