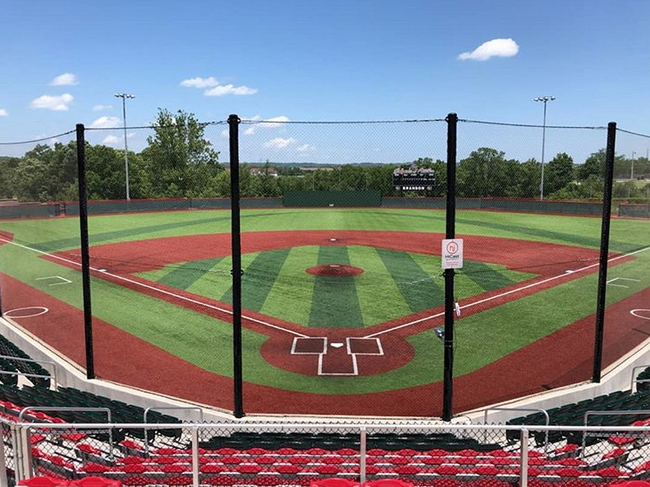 The Ballparks of America complex in Branson, Missouri, which features several two-third replicas of Major League Ballparks from years past and present, will be managed by Sports Facilities Management under a new agreement that was reached recently.
The Ballparks of America complex opened in 2016 and was recently bought by four Springfield, Missouri, businessman: Greg Snider, Paul Satterwhite, Dale Helle and Steve Strobel. It has replicas of Boston's Fenway Park, Chicago's Wrigley Field, St. Louis' Busch Stadium, Detroit's Tiger Stadium and Brooklyn's Ebbets Field and has hosted a variety of events, including the Cal Ripken/Babe Ruth Major 70 World Series.
"We're excited to usher in the next generation of players to Ballparks with enhanced guest experiences, upgraded facilities and high-quality tournaments," Satterwhite said. "We believe SFM is the right partner to help us achieve our dual goals of a great baseball and family vacation experience while making a significant impact on the community."
The complex will join the SFM Network with more than 25 million guest visits yearly across its associated venues.
"Ballparks of America is a well-known destination in the industry providing a unique service highlighted by the dorm experience for teams and coaches," said SFM CEO Jason Clement. "By layering in SFM's systems and our dedicated team, we are position to make 2020 their best year yet. Our values align perfectly with the owners and we are thrilled to partner in bringing their vision to life by maximizing the performance and guest experience in the facility."