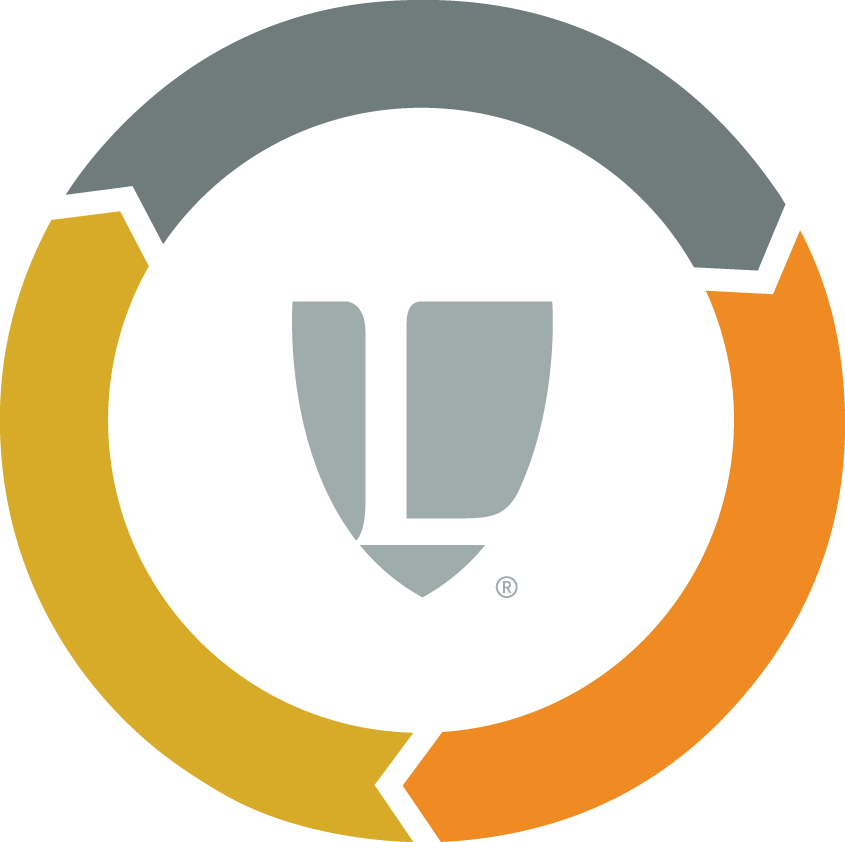 Legends has added a global partnership division and will have it by run by Chris Hibbs, the former chief commercial officer for the sports and entertainment agency's representation of SoFi Stadium, which is finishing construction as the upcoming home of two National Football League teams.
The brand will be called Legends Global Partnerships and will work on adding consulting services to clients with naming rights, jersey sponsorships, events and emerging platforms in entertainment, as well as mixed-use real estate developments. Among the relationships the division will be building upon are the University of Notre Dame, Las Vegas Raiders, AT&T Stadium in Arlington, Texas, as well as San Diego State University and Major League Soccer's Columbus Crew.
Hibbs joined Legends in 2016 and will continue to work on the SoFi Stadium project into 2021. The complex will be the home of the Los Angeles Rams and Los Angeles Chargers and opens in July 2020.
"Legends' experience with recent partnership executions at SoFi Stadium, Banc of California Stadium/LAFC, and Allegiant Stadium are a good preview of where we see this division headed," Hibbs said.
The new division will also include Matt Pope, who will help lead the global partnership portfolio, with an emphasis on U.S. Olympic & Paralympic Properties, the commercial joint venture between the LA 2028 Organizing Committee and the U.S. Olympic & Paralympic Committee. Doug Smoyer and Jamie Guin will lead the east and central partnerships teams, respectively. Kristen Condo has been promoted from the global sales unit into the new role of director. Ben Martin will lead partnership efforts from London.
"As the industry continues to evolve and teams, properties and venues are being challenged to innovate and find creative new sources of revenue, we saw a huge opportunity to build out Legends' existing partnerships business into a standalone division," said Legends president and CEO Shervin Mirhashemi. "The combination of Legends' comprehensive full-service custom solutions and our deep expertise in ground-up construction projects and stadia makes us uniquely positioned to be a best-in-class holistic solution."