Baseball and Softball
Keep Interest Alive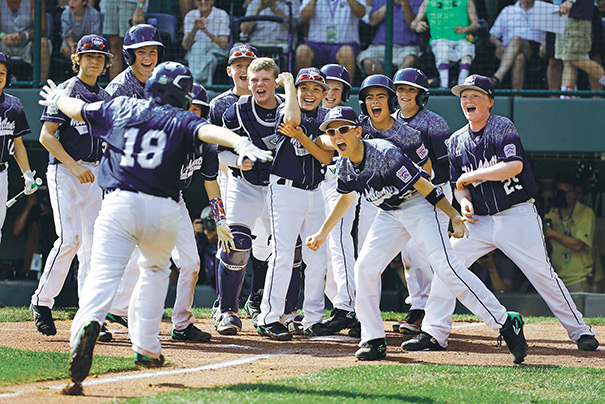 By Zoie Clift
Rob Manfred, the commissioner of Major League Baseball, made it clear upon succeeding Bug Selig: He wants to see more kids playing baseball. Judging from an announcement in early June detailing the partnership between USA Baseball, ASA/USA Softball and MLB on its Play Ball initiative, that message carries some weight.
MLB launched the initiative more than one year ago, just a few months into Manfred's first year of his current post. The initiative aims to encourage youth participation, provide instructional resources to players, parents and coaches, and serve as a focal point for health and safety education. Mark Dvoroznak, USA Baseball's director of program development, said that having big-league backing is crucial. "Being able to work with Major League Baseball is huge—they're the biggest dog in the fight," he said. "The impact that they have and the voice that they have definitely go a long way throughout all levels of baseball."
To read the rest of this story in the digital edition of SportsTravel, please click here.