Pacific States Pair Well With Events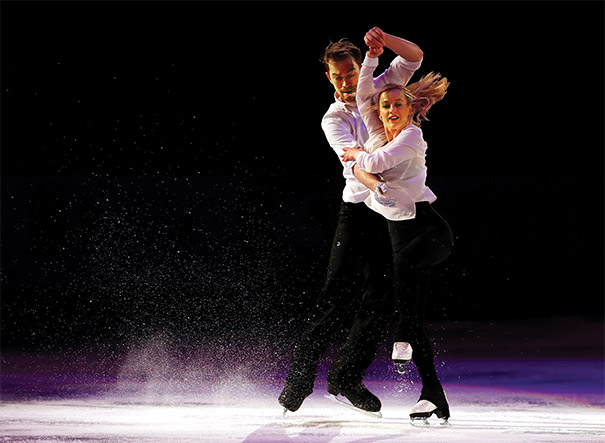 By John Conroy
Many of the nation's most scenic destinations are located in the Pacific States, where cities take pride in the events they host indoors and out.
Stretching some 3,700 miles from Alaska to the Mexican border, the Pacific region offers a menu of tantalizing choices for event organizers. They extend from the rustic charm, native grandeur and possible downtown moose sightings of Anchorage to the laid-back beach culture, craft beers and grand sweep of Mission Bay in San Diego. And let's not forget the allure of dragon boats, curling and the world's largest 3-on-3 hoops extravaganza.
To read the rest of this story in the digital edition of SportsTravel, please click here.