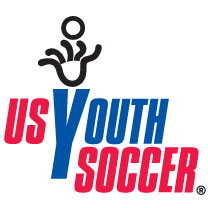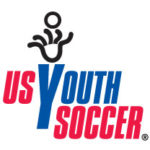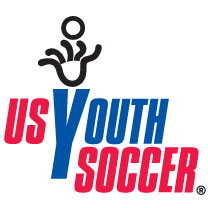 U.S. Youth Soccer has selected Baton Rouge, Louisiana, to host the 2019 U.S. Youth Soccer Southern Regional Championships as part of the organization's national championship series. The event will be staged at the Burbank Soccer Complex.
Baton Rouge previously hosted the event in 2010 and 2014.
"The Baton Rouge Soccer Club is honored to host the 2019 Southern Regionals," said Louie Smothermon, executive director of Baton Rouge Soccer Club. "We have one of the premier facilities in the region with enough fields to host over 200 teams in one location. We are very excited and look forward to bringing close to $20 million of economic impact to Baton Rouge."
The Southern Regional Championships will attract more than 200 boys' and girls' teams, ages 13U through 19U, from the 12 state associations that make up the U.S. Youth Soccer South Region. That region comprises Alabama, Arkansas, Florida, Georgia, Louisiana, Mississippi, North Carolina, North Texas, Oklahoma, South Carolina, South Texas and Tennessee. Regional winners earn a berth to the national championships.
"Baton Rouge has successfully hosted this event twice in the past and we are thrilled to be chosen once again as the host city for the 2019 U.S. Youth Soccer South Region Championships," said Paul Arrigo, president and CEO of Visit Baton Rouge. "We are excited to invite all of the teams participating and their friends and family to experience Louisiana's capital city."