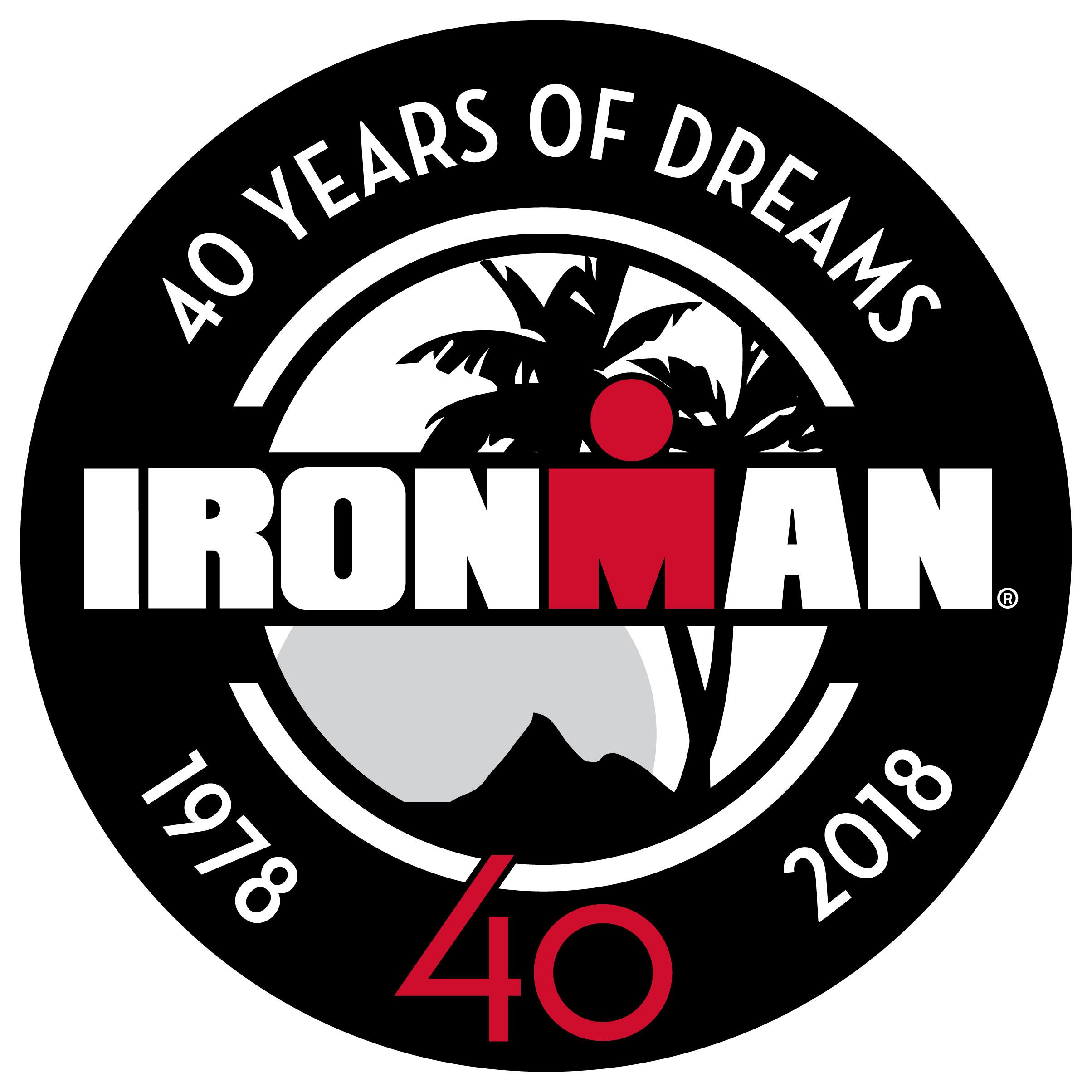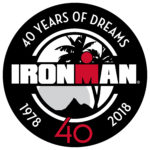 Ironman has announced a new partnership with Ventum as the race series' official global bike partner, as well as the official bike supplier for the Ironman World Championship and Ironman 70.3 World Championship. The deal marks the first time Ironman has named a global bike partner.
As part of the deal, Ventum will debut two co-branded special-edition Ventum One series bikes. The Ironman by Ventum: 2018 Edition Bicycle will feature the race series' red, black and white color scheme and will be available for purchase in June. And the Ironman by Ventum: Kona Anniversary Edition Bicycle will feature a custom "40 Years of Dreams" design and color scheme inspired by Kailua-Kona, Hawaii, which will host the 40th edition of the iconic world championship race.
Ironman participants who have registered to race in 2018 will receive a special discount offer on Ventum bikes as well as a free Ironman-branded integrated water bottle as part of the deal.
"As Ventum continues to grow and expand into additional markets, it's important for us to remember that we started with an initial goal of building the world's best bike for athletes competing in an Ironman race," said Diaa Nour, Ventum co-founder. "We felt that we achieved that with the Ventum One. Now, having Ventum selected as the Official Global Bike Partner of Ironman and the Official Bike Supplier of the Ironman and Ironman 70.3 World Championships is an honor and recognition that we are very proud of."