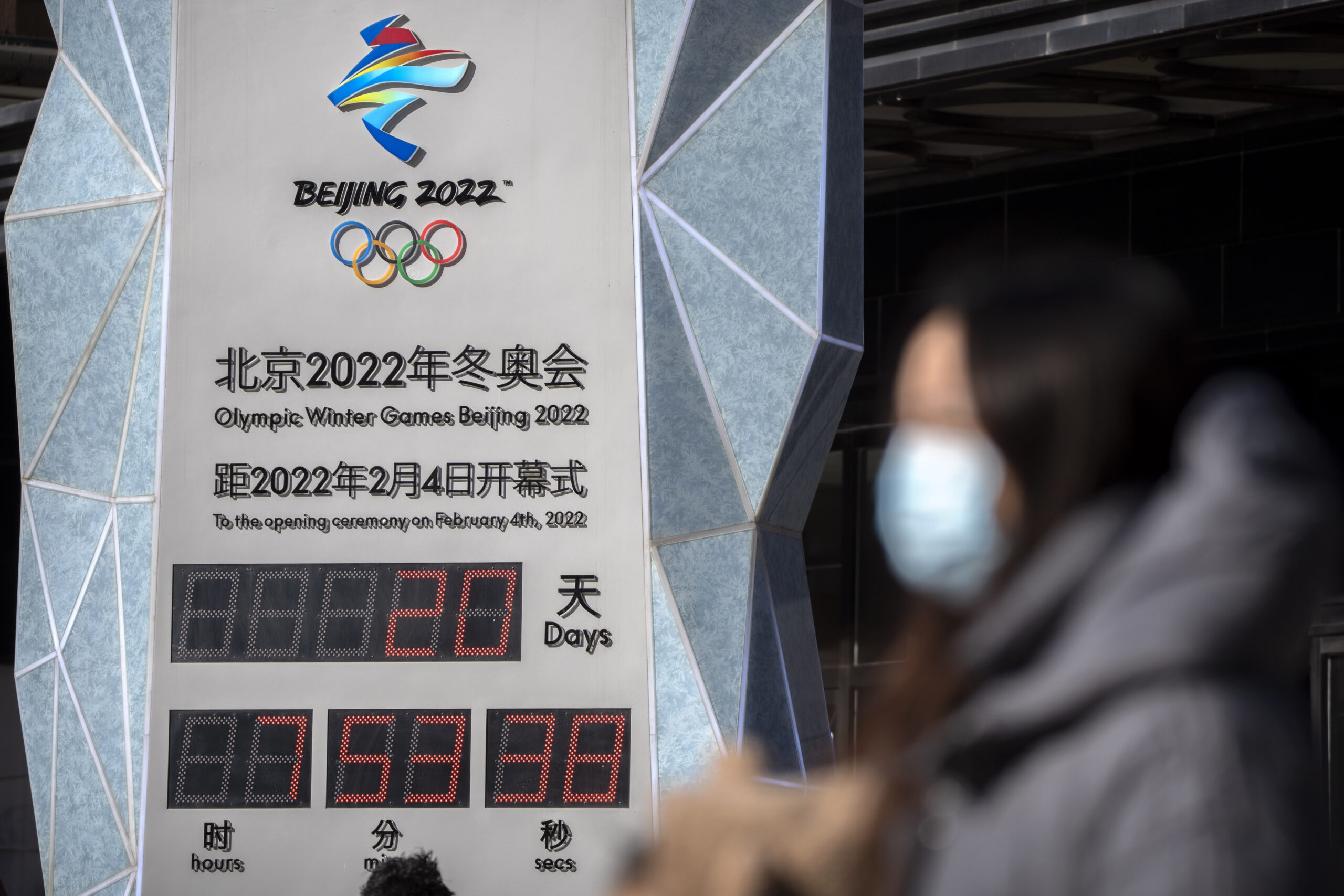 Select and limited groups of Chinese spectators will be allowed to attend the Olympic and Paralympic Winter Games in Beijing, but organizers announced Monday they would no longer sell tickets to the event. The decision follows a move in September that already prevented foreign spectators from attending the Games.
In the announcement on the latest limitation, organizers said they would enact "an adapted program that will invite groups of spectators to be present on site during the Games." Those spectators will be expected to abide by the COVID-19 countermeasures before, during and after each event to create the safest environment for athletes.
"Given the difficult and complicated work of controlling the epidemic, and to protect the health and safety of those involved with the Games, the original plan of offering tickets to the general public has been altered toward spectators from selected groups," the statement said.
The Olympic Games open on February 4 with the Paralympic Games set to start March 4.
Organizers in Beijing have been working to limit the spread of COVID-19, adopting a "closed-loop" system that is aimed at limiting interactions between Olympics stakeholders and the general public. China has largely avoided major virus outbreaks with a regimen of lockdowns, mass testing for COVID-19 and travel restrictions, although it continues to fight surges in several cities, including the port of Tianjin, about an hour from Beijing. The capital itself confirmed over the weekend that a 26-year-old woman had contracted the omicron variant of the virus and has tested more than 13,000 people in search of cases of cross transmission.
The move to limit mainland spectators is similar to practices put in place for the recent Olympic and Paralympic Summer Games in Tokyo, where all spectators were prevented from attending those Games.