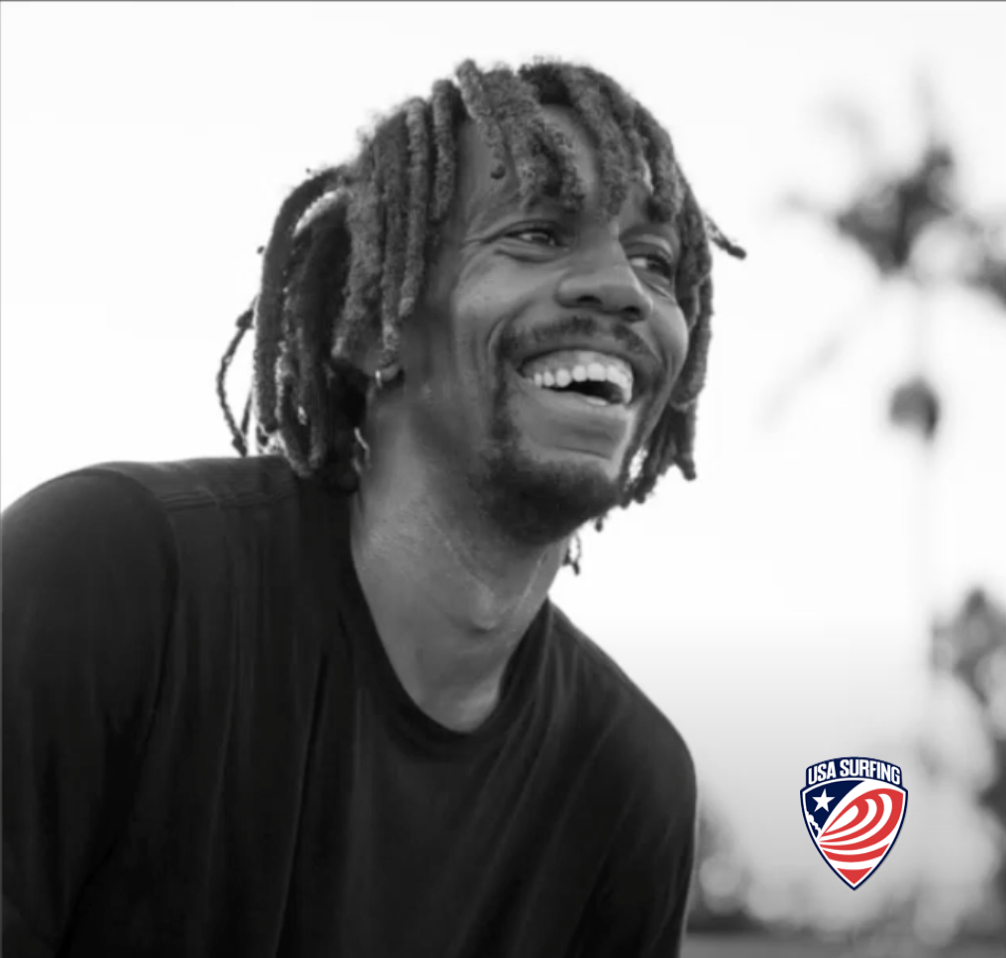 After leading surfing into its first Olympic Games, Greg Cruse is leaving as USA Surfing's chief executive officer and transferring the organization's leadership to Brandon Lowery on an interim basis.
Lowery played a leading role in bringing together Olympic surfers, skaters and snowboarders for a three-day 2021 Olympic training camp at BSR Surf Resort wave pool in Waco, Texas.
"It is an honor to lead USA Surfing at this exciting time in the sport's development," Lowery said. "Surfing is growing and diversifying exponentially, and the progression in youth surfing is incredible."
Lowery will work with Cruse to continue and strengthen the Toyota USA Surfing Prime Series. USA Surfing's ISA World Para Surfing team won its second team World Gold medal at the world championships with nine American surfers making the podium.
"What better time to transition after coming home with surfing's first Olympic Gold Medal and capping off the year with a Para Surfing ISA World Championship team Gold Medal," Cruse said. "It has been a personal and professional privilege to support a generation of surfers who started in USA Surfing's Prime Series and are now competing at the highest levels of sport. I know youth competitive surfing is in good hands with Brandon Lowery. Brandon is a well-connected doer, who can attract investors and sponsors needed to support the development of surfing's next generation of talent."
USA Surfing also announced Friday night that it has separated from the U.S. Olympic & Paralympic Committee as the national governing body for Olympic surfing for the non-Olympic year. The release from USA Surfing said "the organizations agreed that USA Surfing can best serve the sport and its athletes by investing in talent development and expanding the pipeline of Olympic hopefuls leading up to 2024 and beyond."